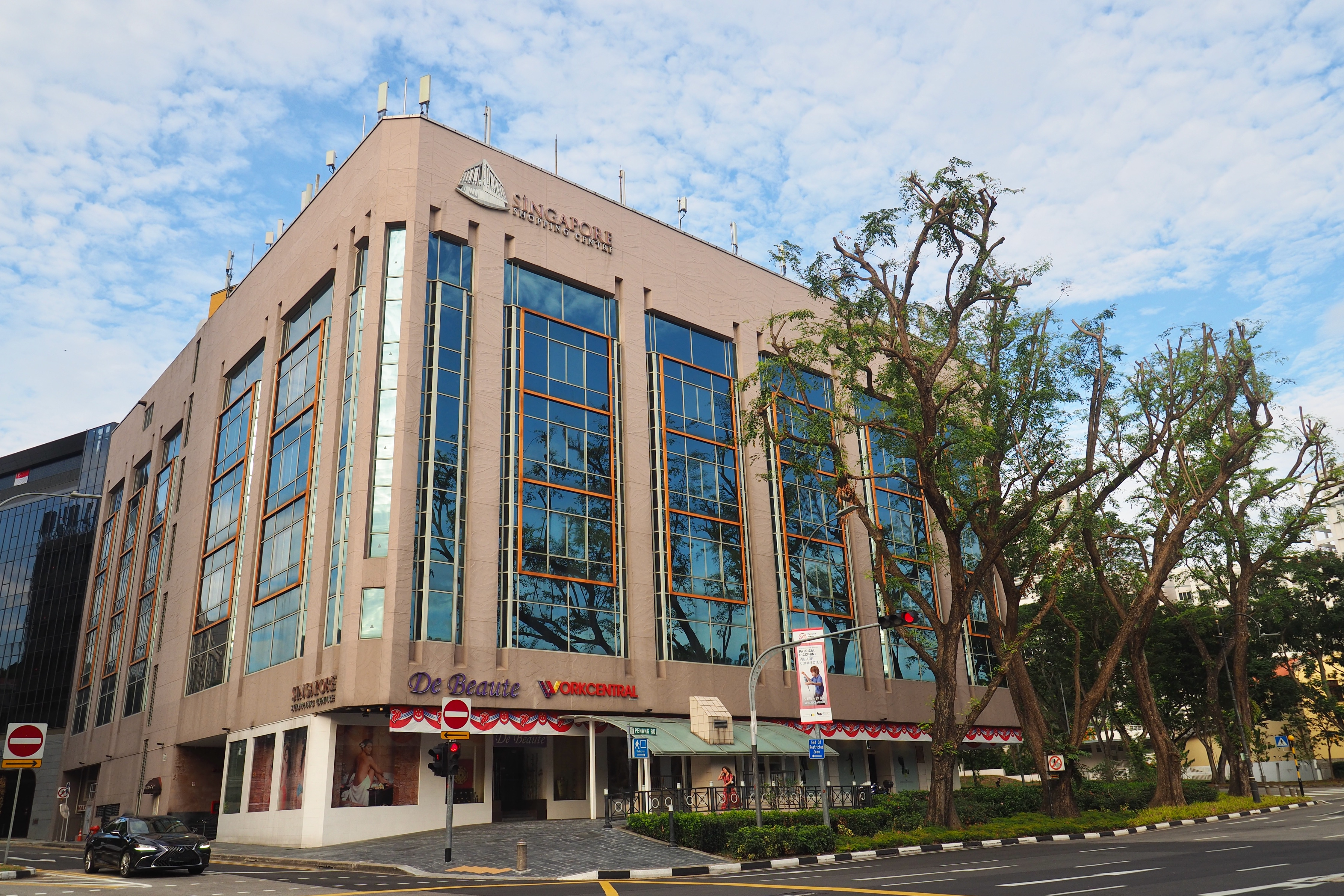 Make-A-Wish Singapore officially opens in Singapore!
Our first office was located at Singapore Shopping Centre with six board members and two staff. In the first year, we focused on establishing a solid foundation both financially and operationally. We also trained volunteers to deliver unique and memorable wishes for our wish children!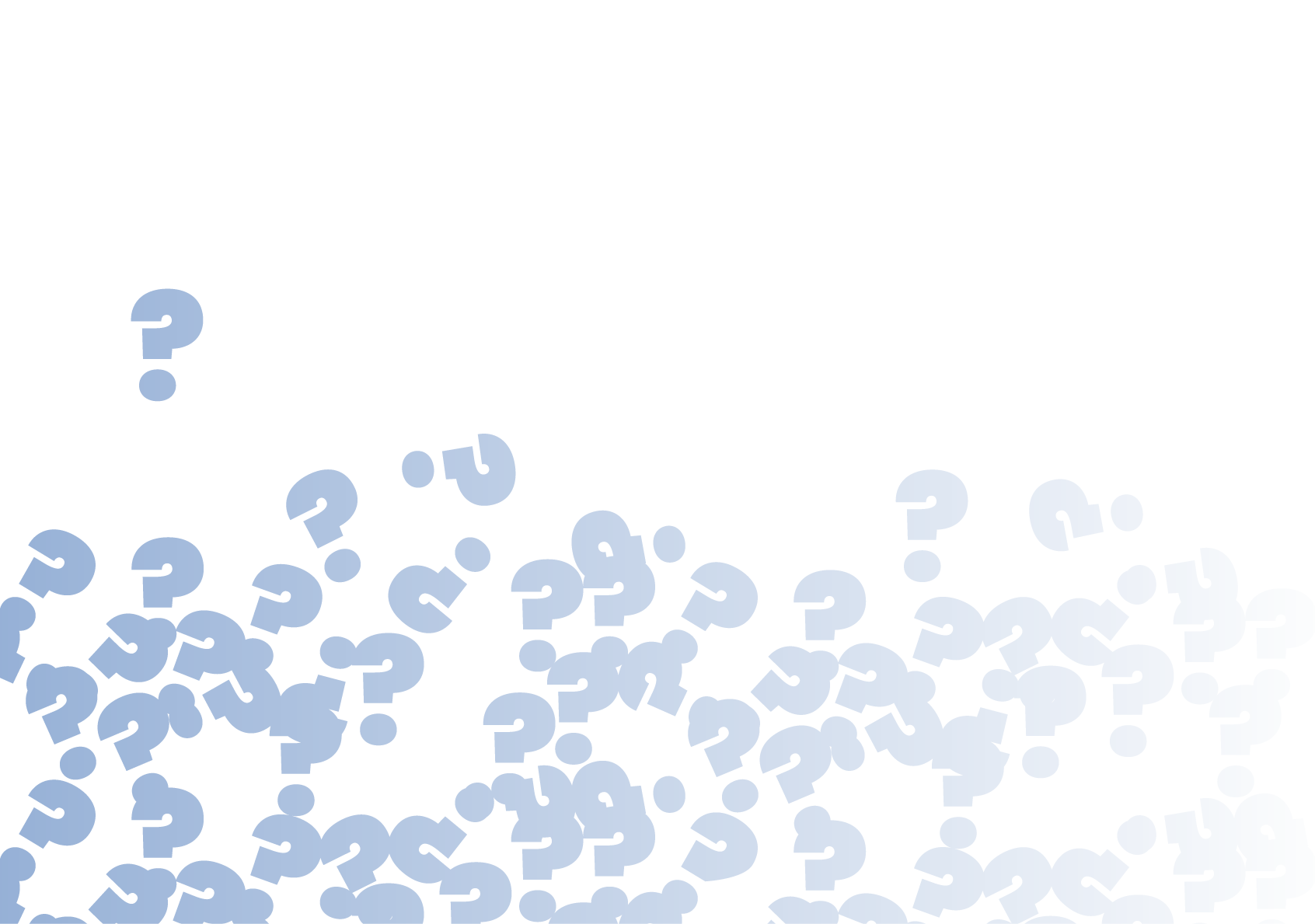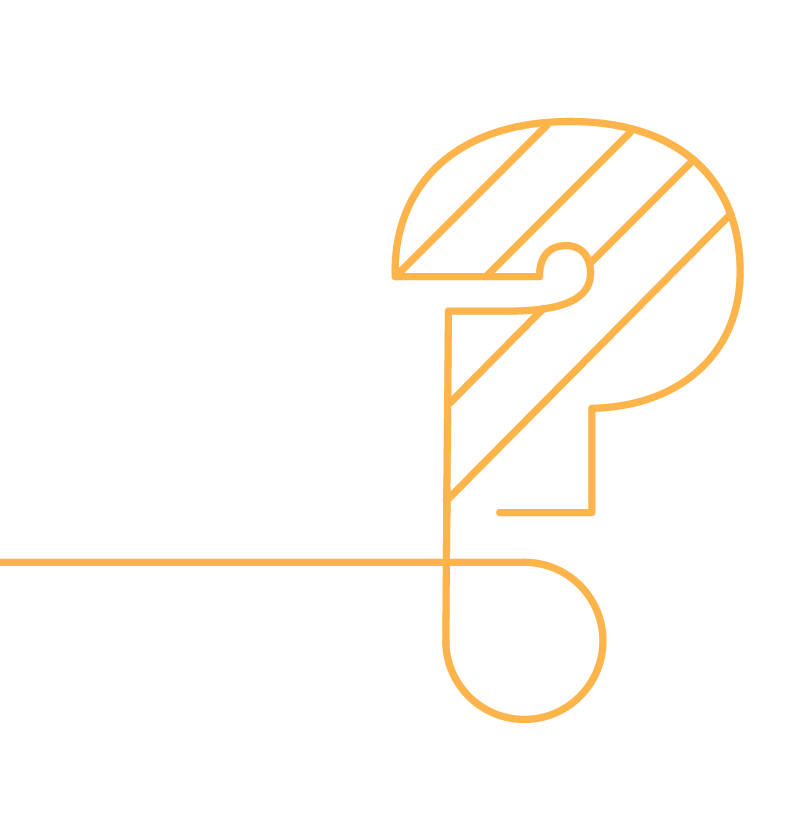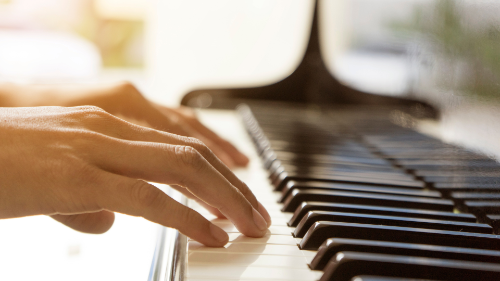 This wish was granted by our founder, Dr Keith Goh, and Board Member, Mr Richard Yong. They even invited Singapore's homegrown celebrity Dick Lee to present the piano
to the wish child!
Granted our first wish in 2003!
Make a guess! What was the first wish?
I wish to have a piano
I wish to go to Disneyland
I wish to be a pilot
I wish to have a computer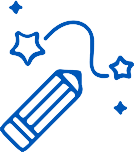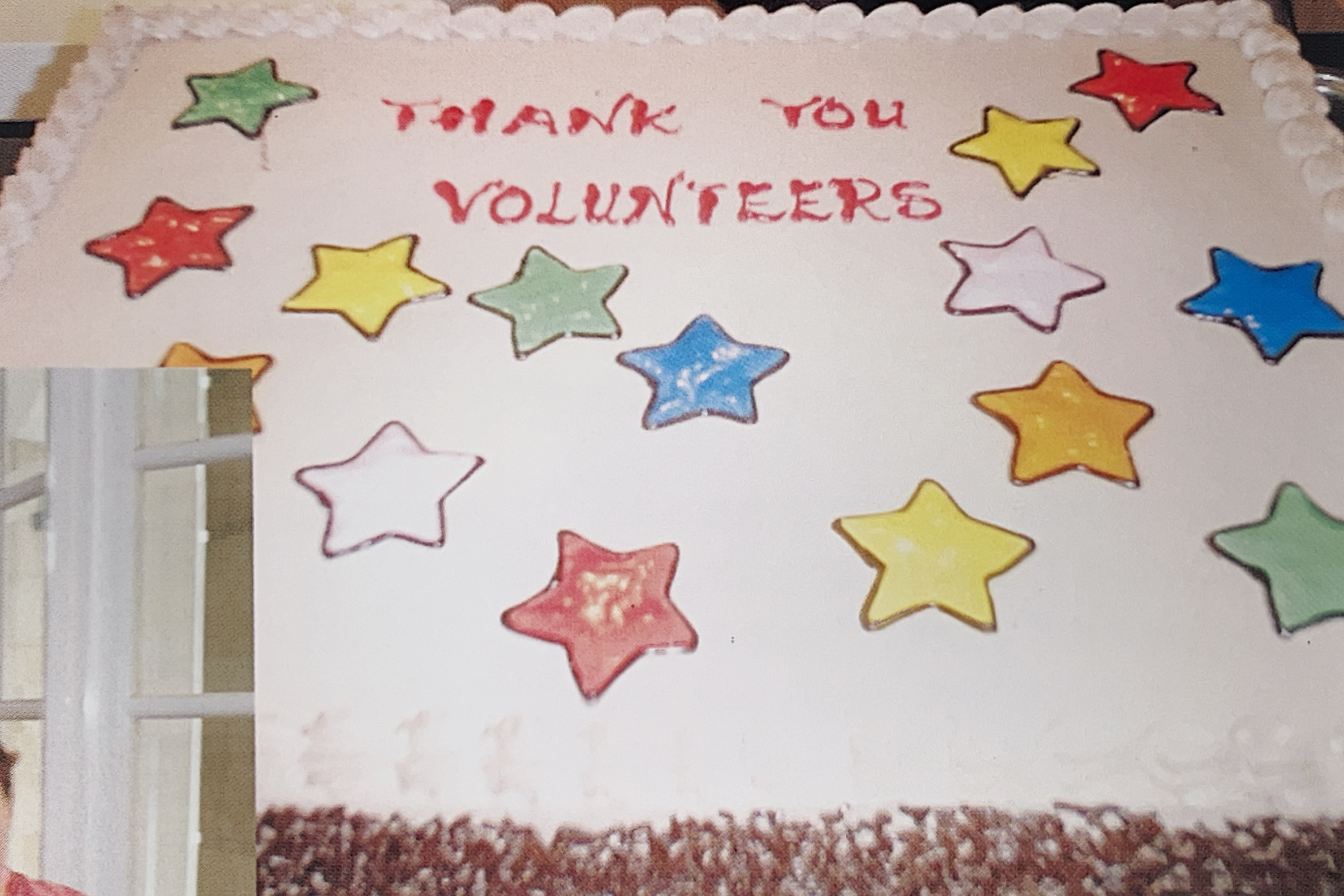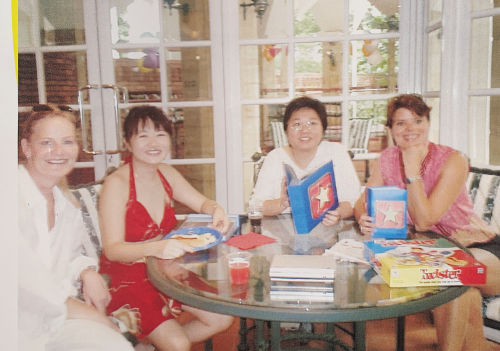 First volunteer appreciation party in June 2003!
We started with 20 volunteer wish granters in 2002 and 20 years later, we have grown in strength to 165 active wish granters who work hard to make all the wishes come true!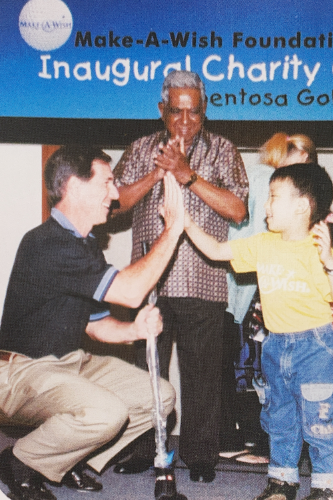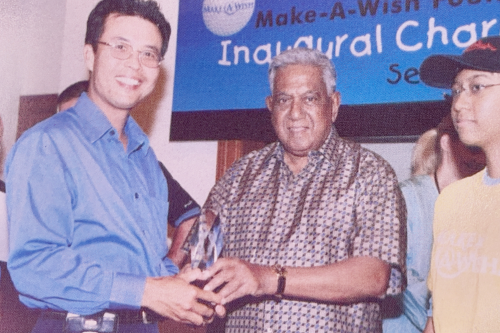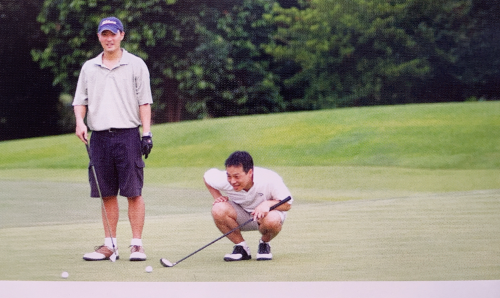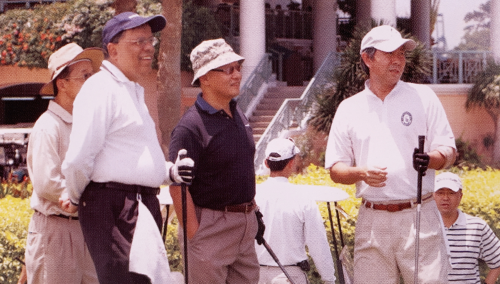 Launched our first Charity Golf in October 2003!
136 golfers joined us at Sentosa Golf Club where the Singapore's 6th President, the late SR Nathan, graced the event. To date, we have tee-ed off 17 successful Charity Golf Tournaments which raised $300,000 annually on average.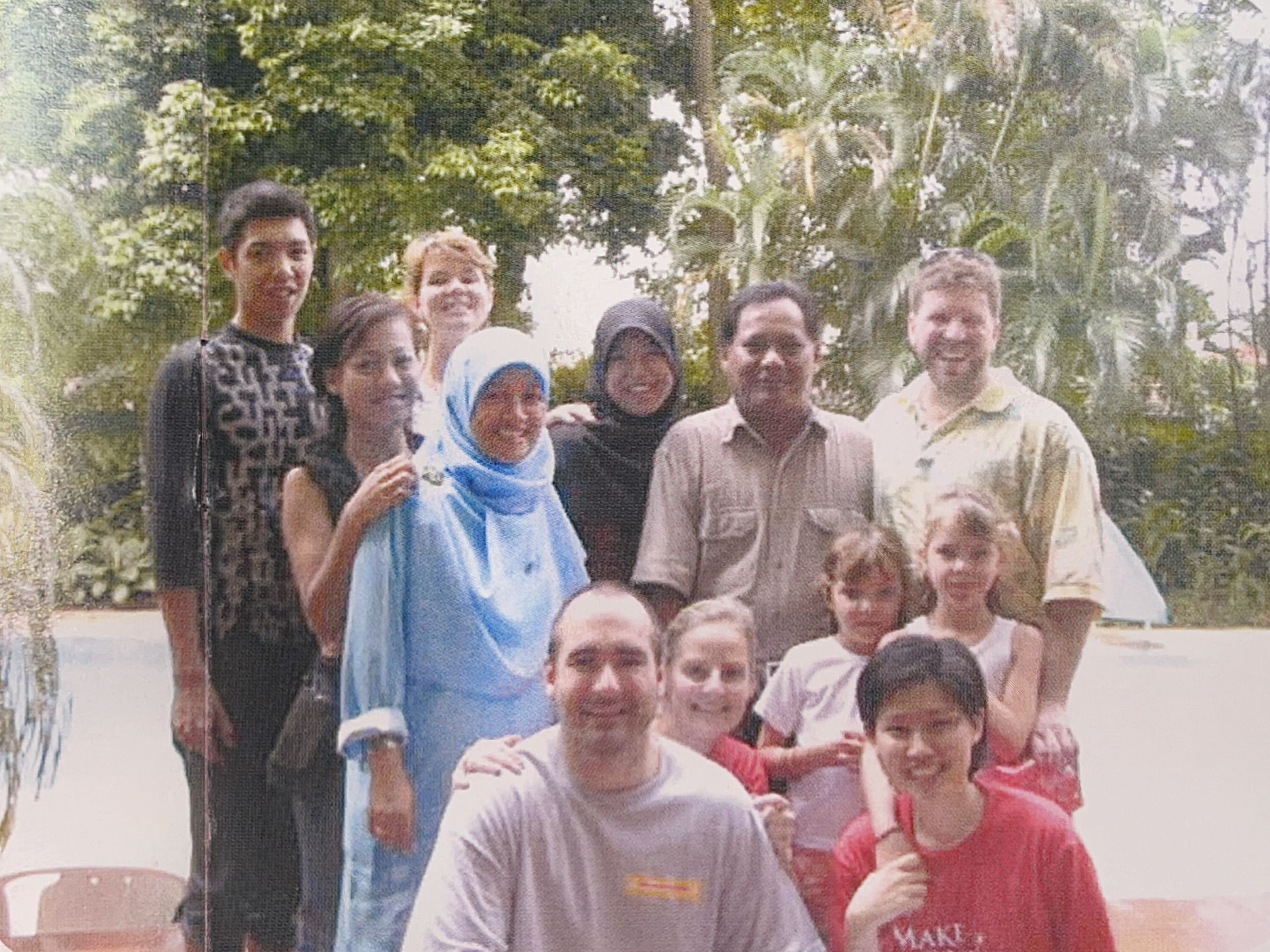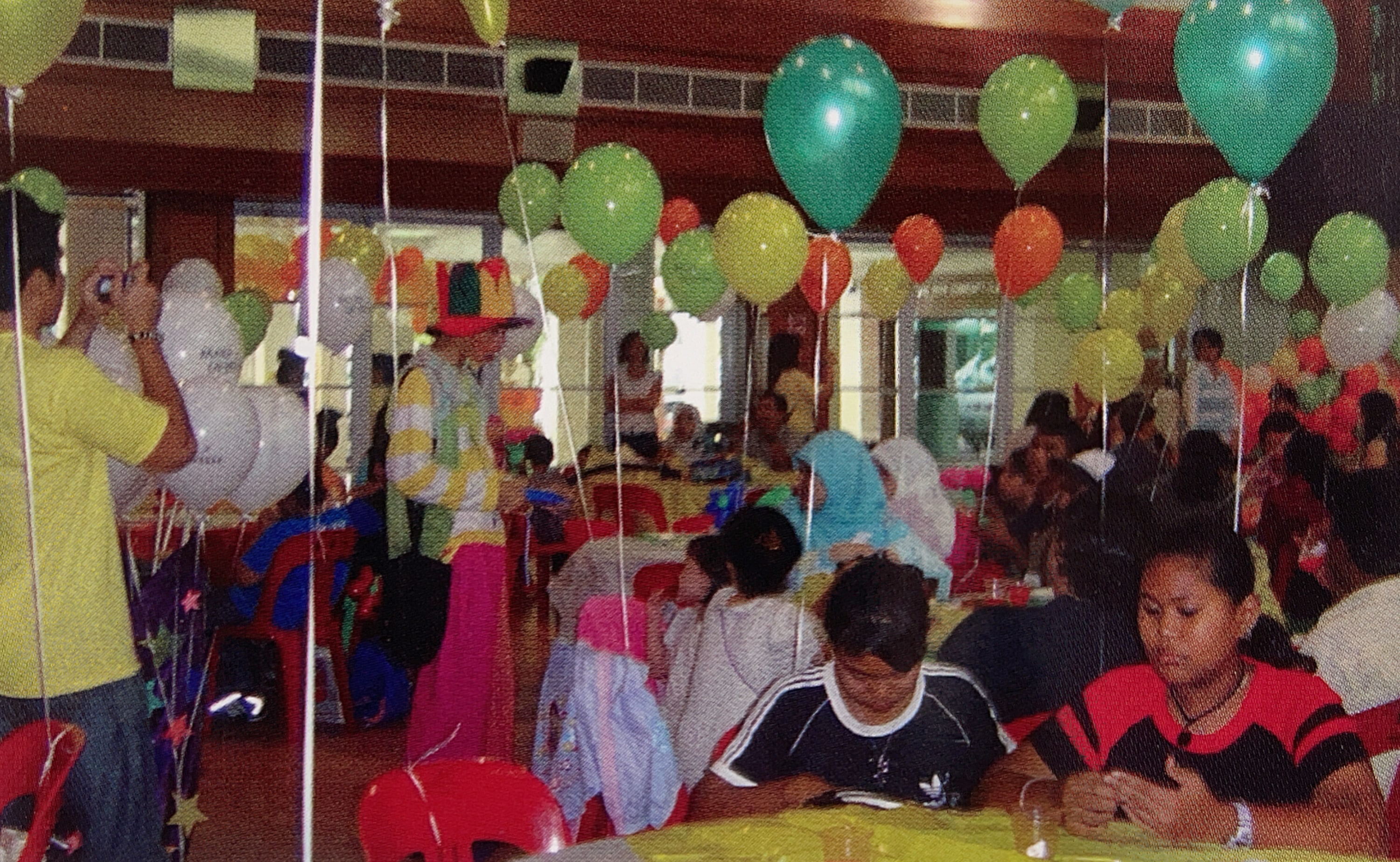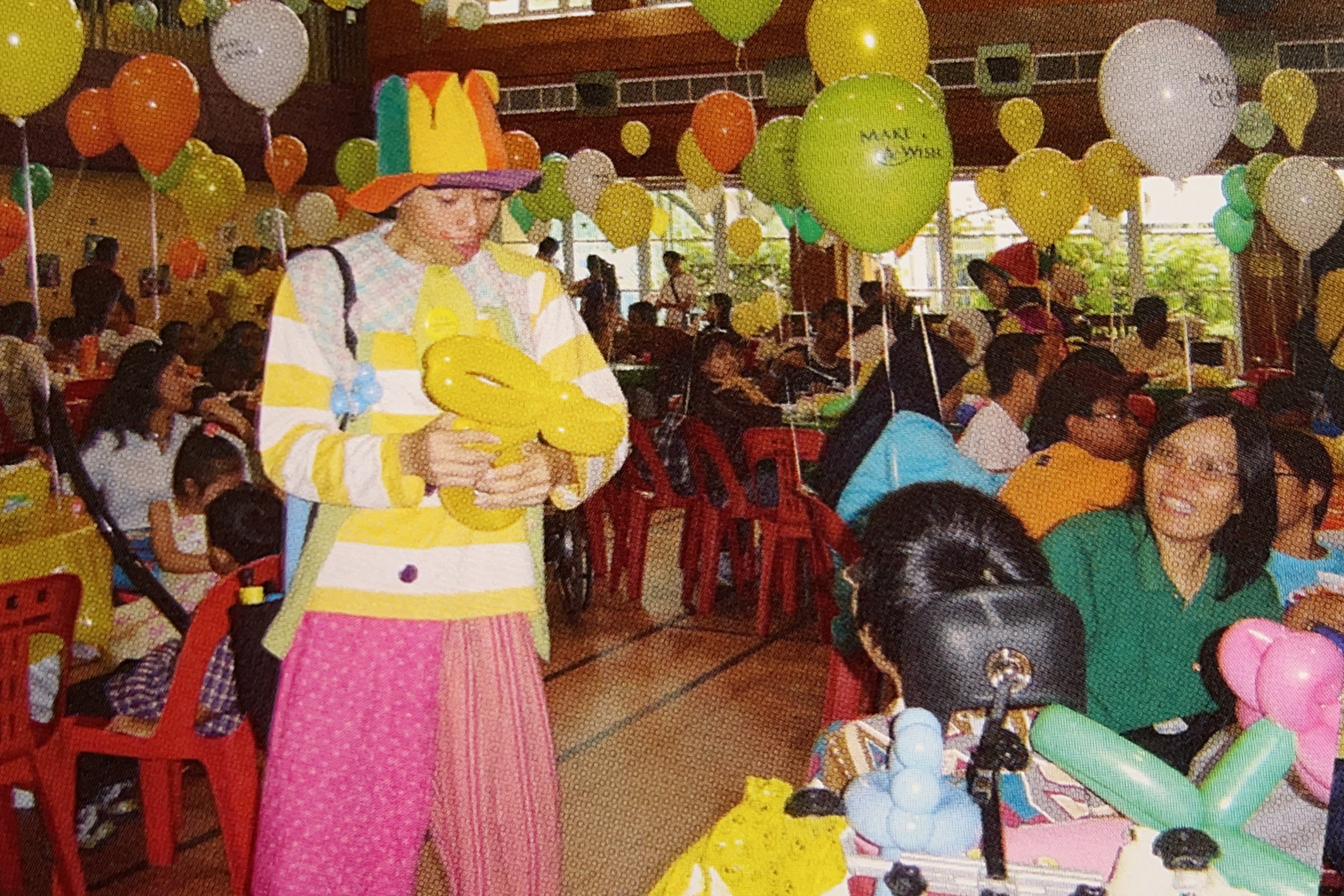 First party for wish children and families in December 2003!
It was the first time we gathered our wish community to have fun and meet each other in person. Special thanks to our partner, SAP Singapore, who has been generously sponsoring gifts for our wish children at our year-end parties for the past 15 years!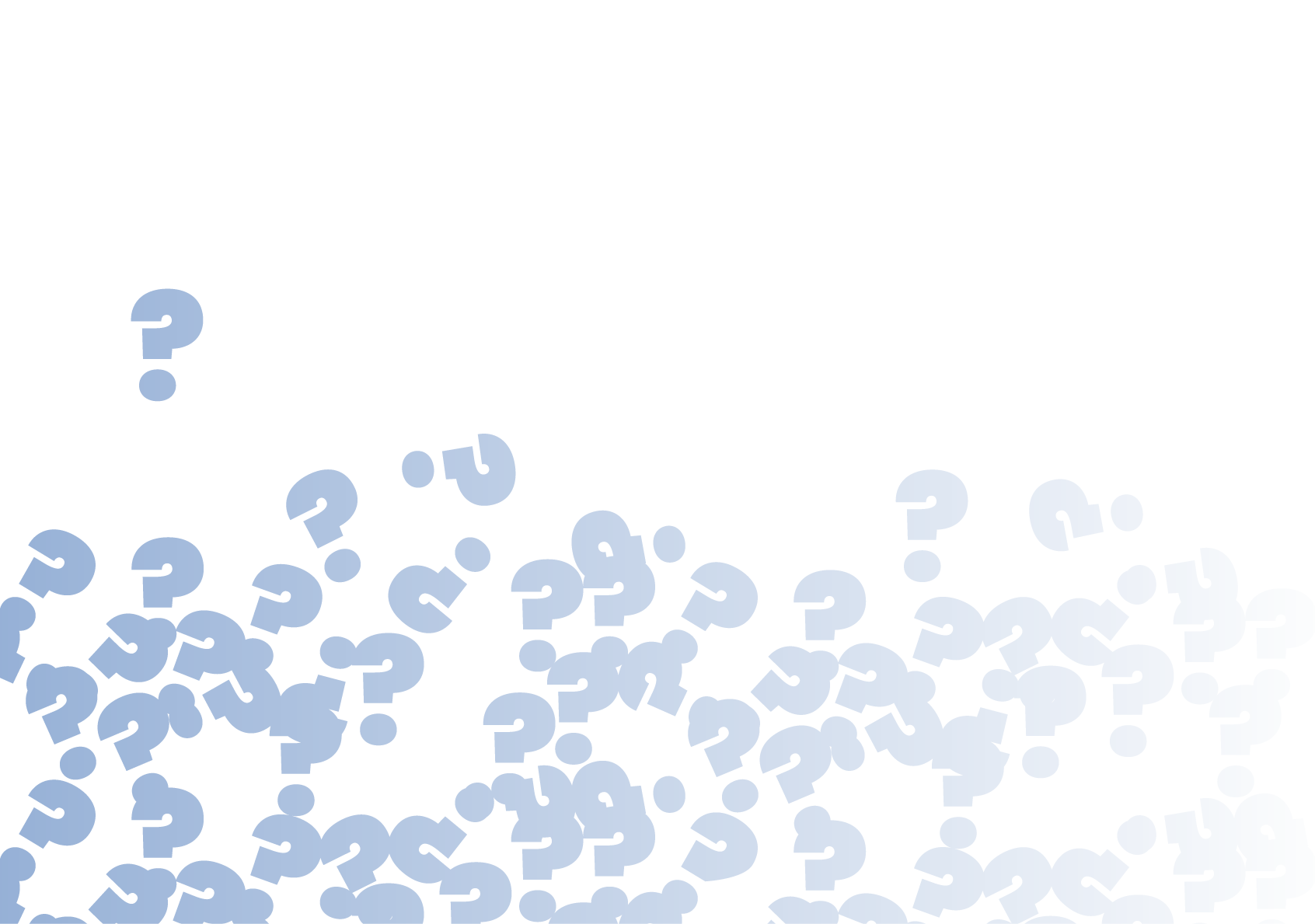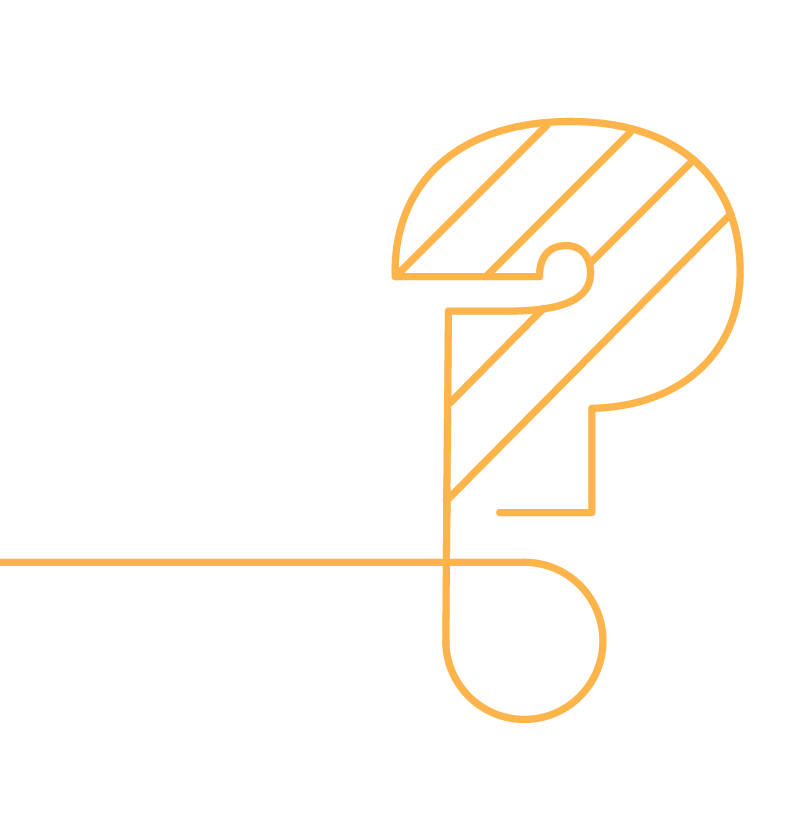 The wish built the child's confidence and she came out of her shell to dance and have fun with the Powerpuff Girls. Her family and friends were immensely proud of her and was filled with joy to see her in such high spirits.
Granted our first To-Meet wish in December 2003!
Make a guess! Who did the wish child want to meet?
Spiderman
Mickey Mouse
Powerpuff Girls
Teenage Mutant Ninja Turtles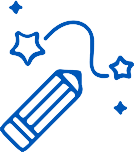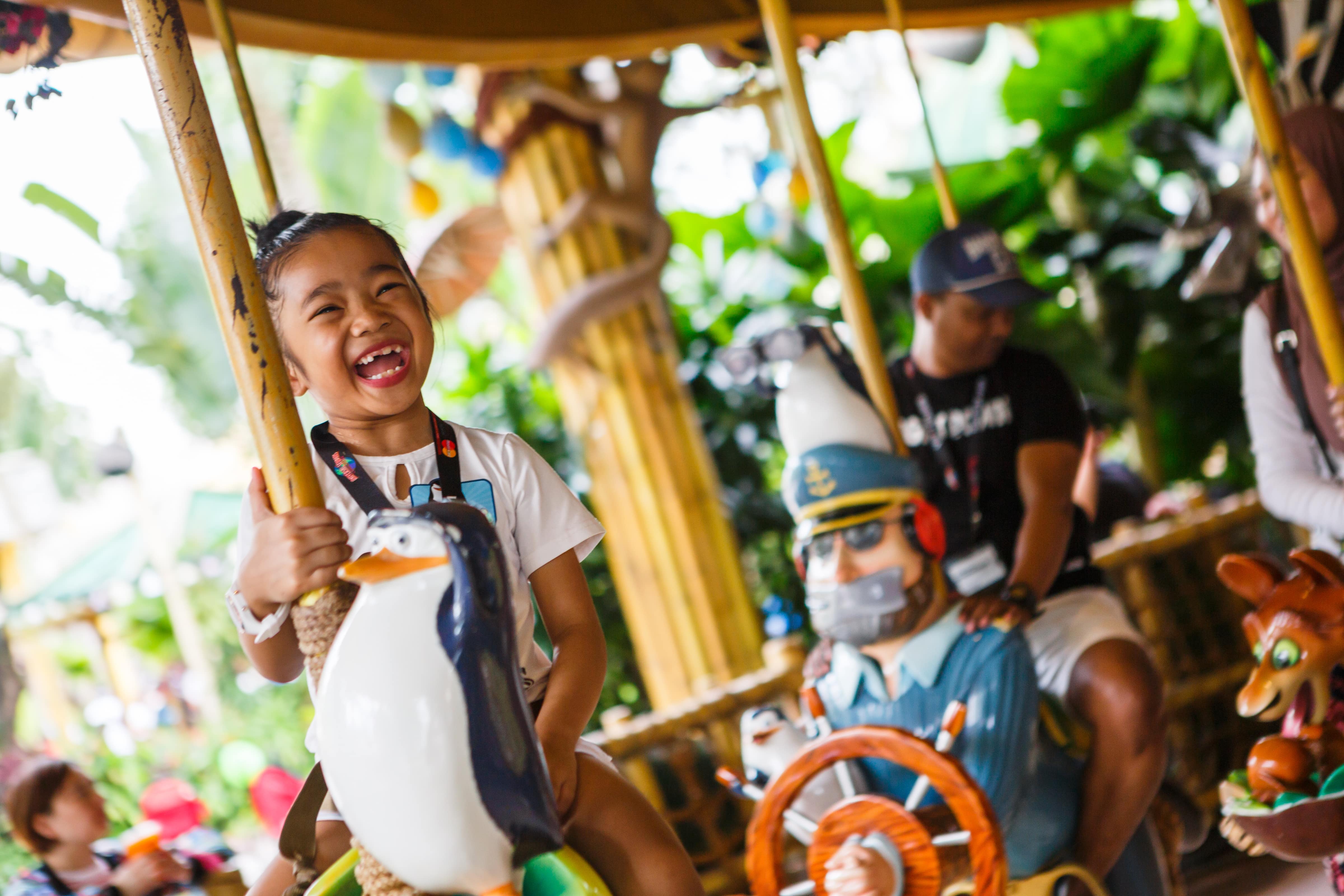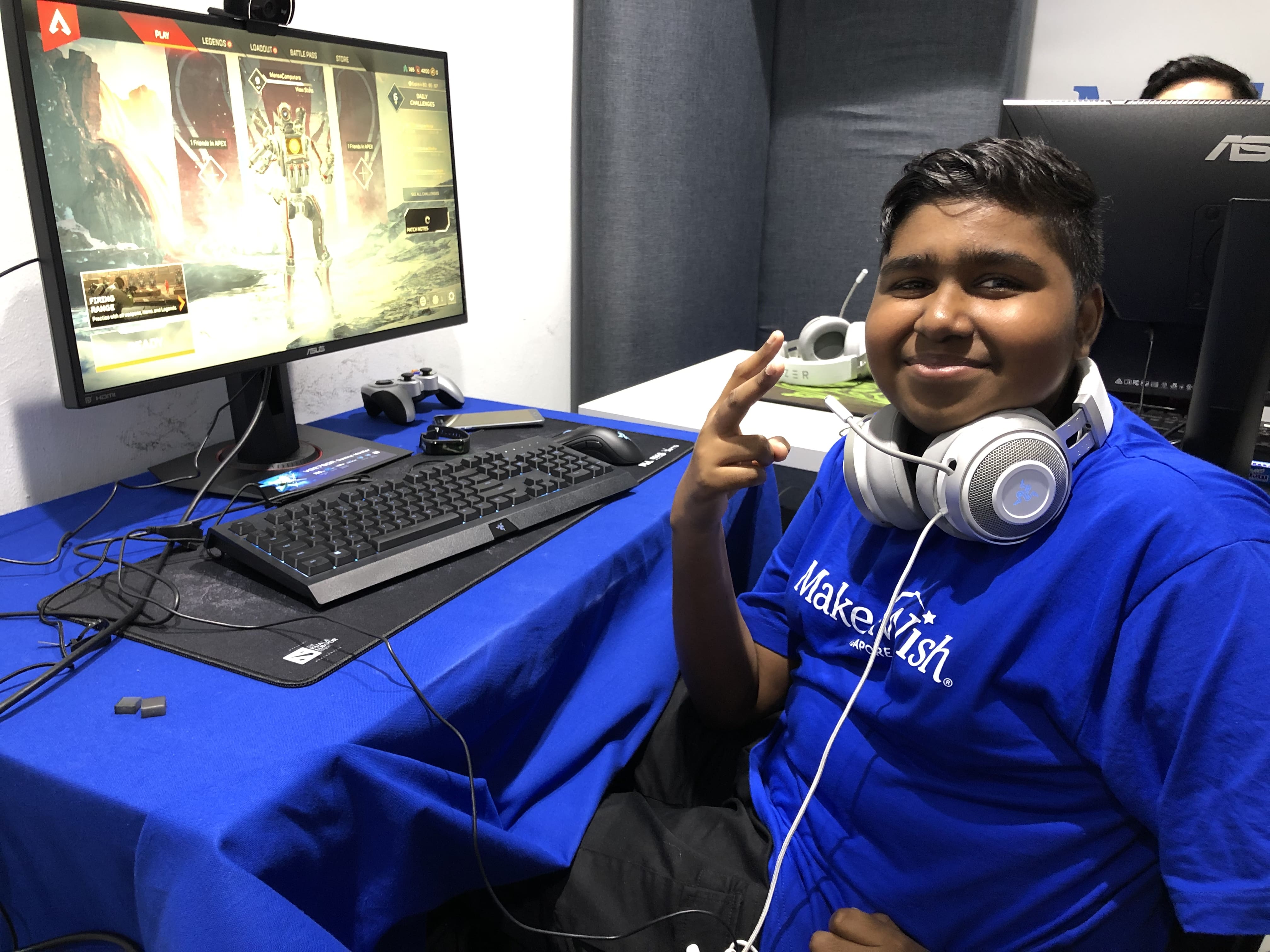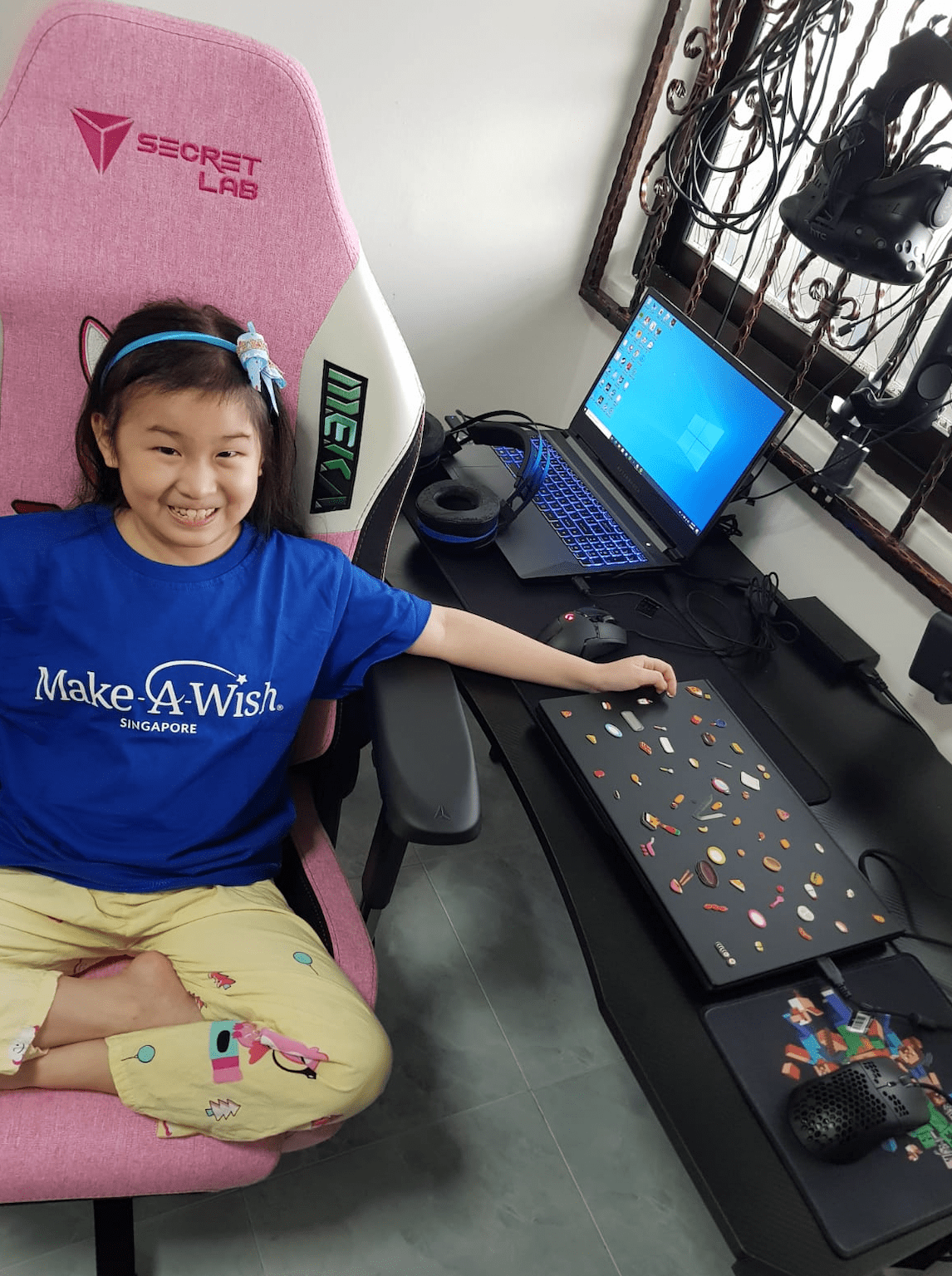 Launched the Adopt-A-Wish programme in 2004!
Adopt-A-Wish provides a unique opportunity for donors to make an immediate and direct impact on the life of a child. To date, more than 400 corporates and donors have supported our programme!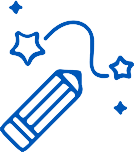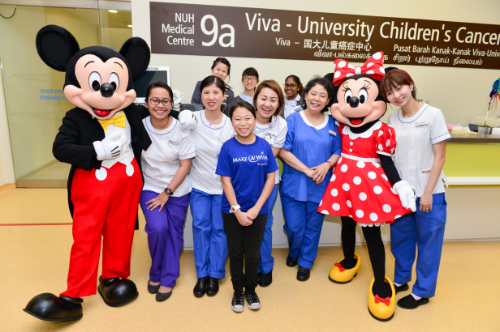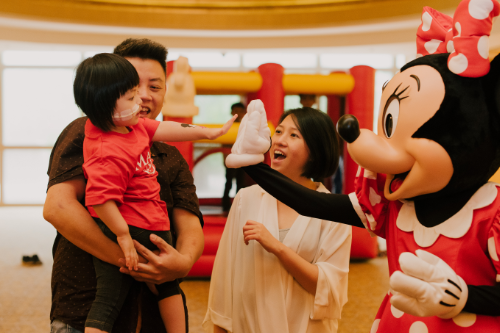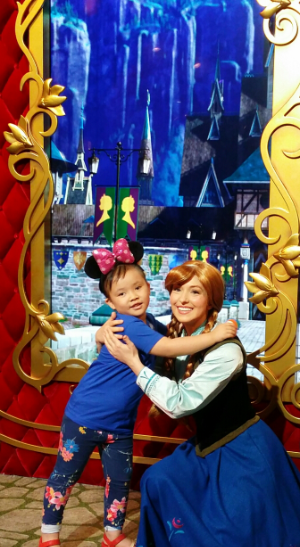 Granted our first Disney wish in March 2005!
We've partnered with Disney for more than 15 years to bring hope and magical moments to children and their families when they need it most!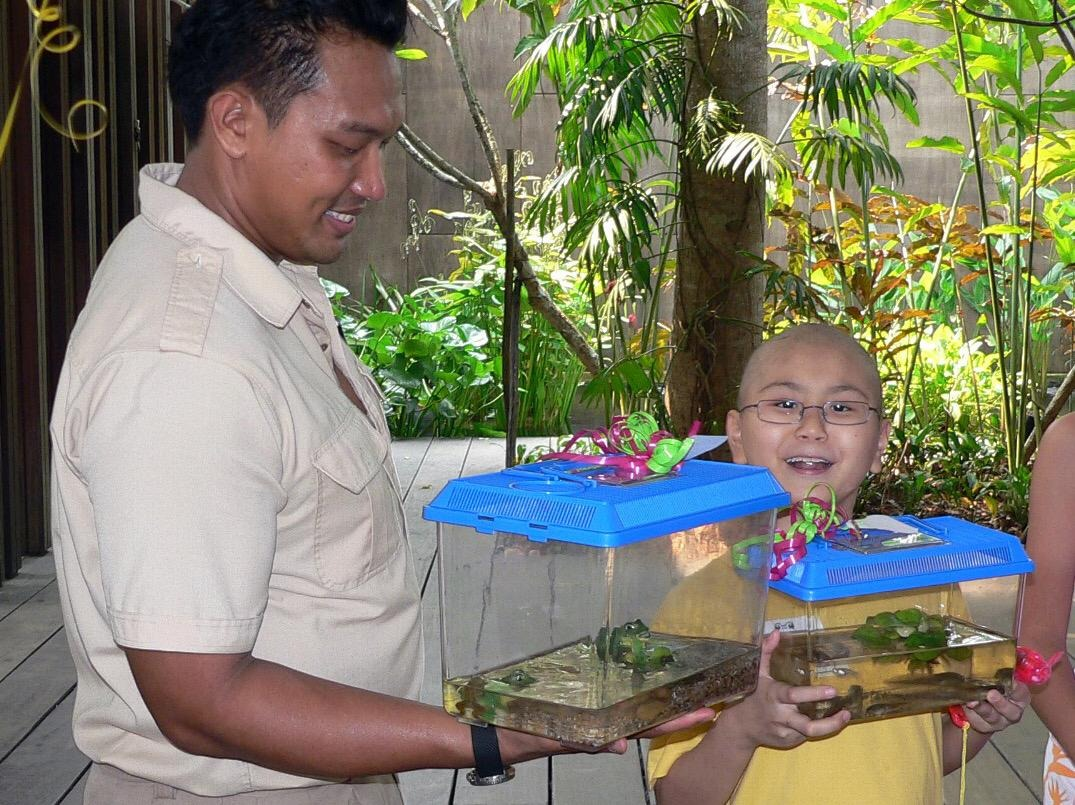 Granted the first frog wish in August 2006!
Theresa's unique wish was to have an aquarium of frogs. After her wish was granted, Theresa pursued veterinary science. She is now a vet and still the biggest frog-lover!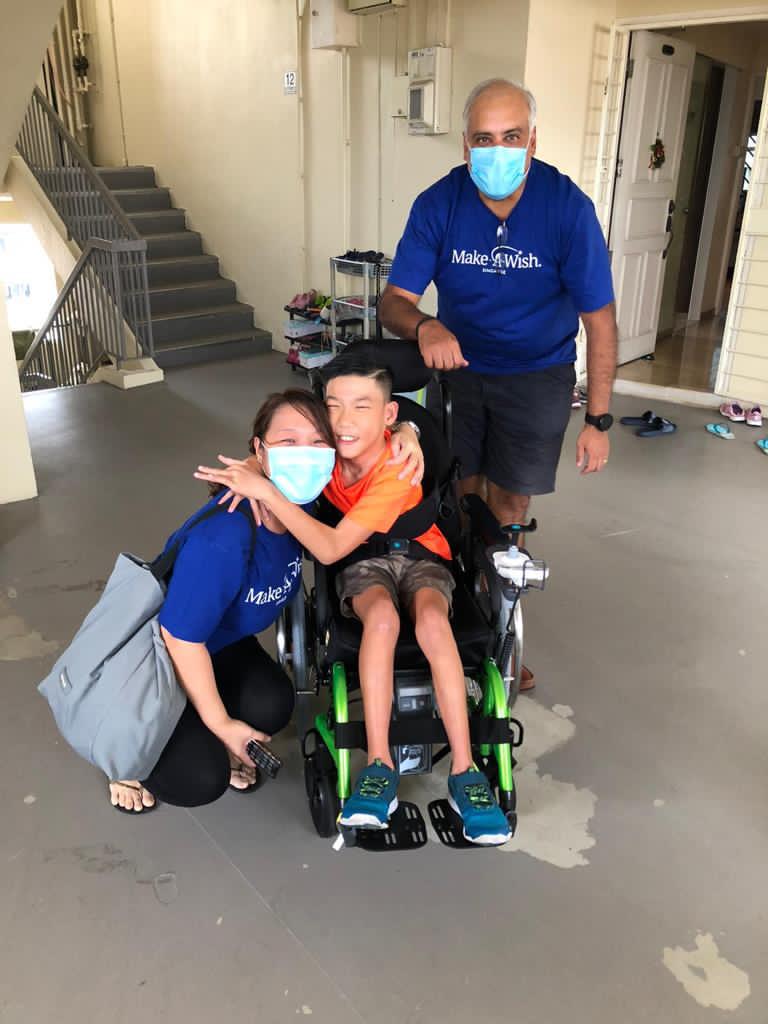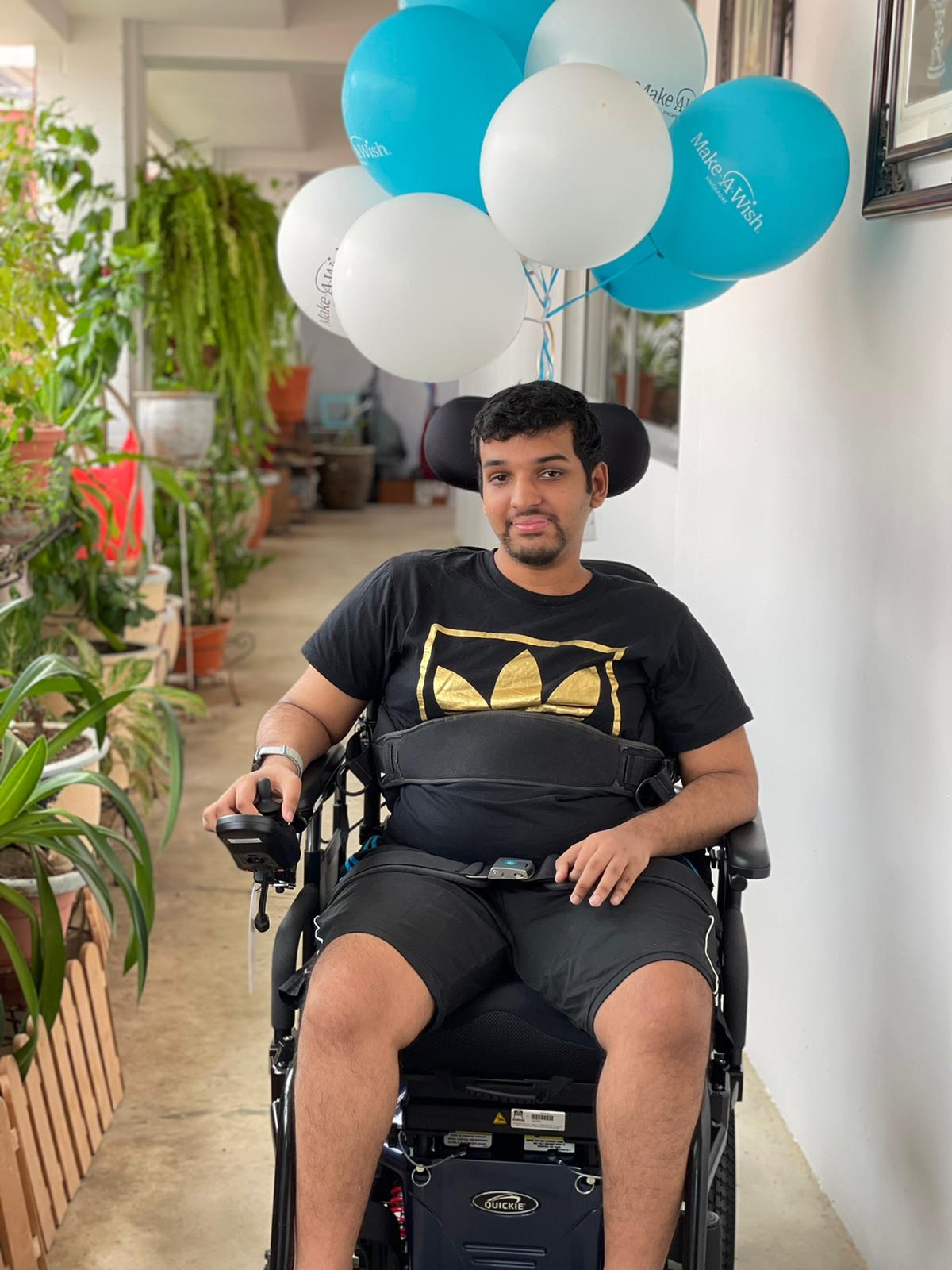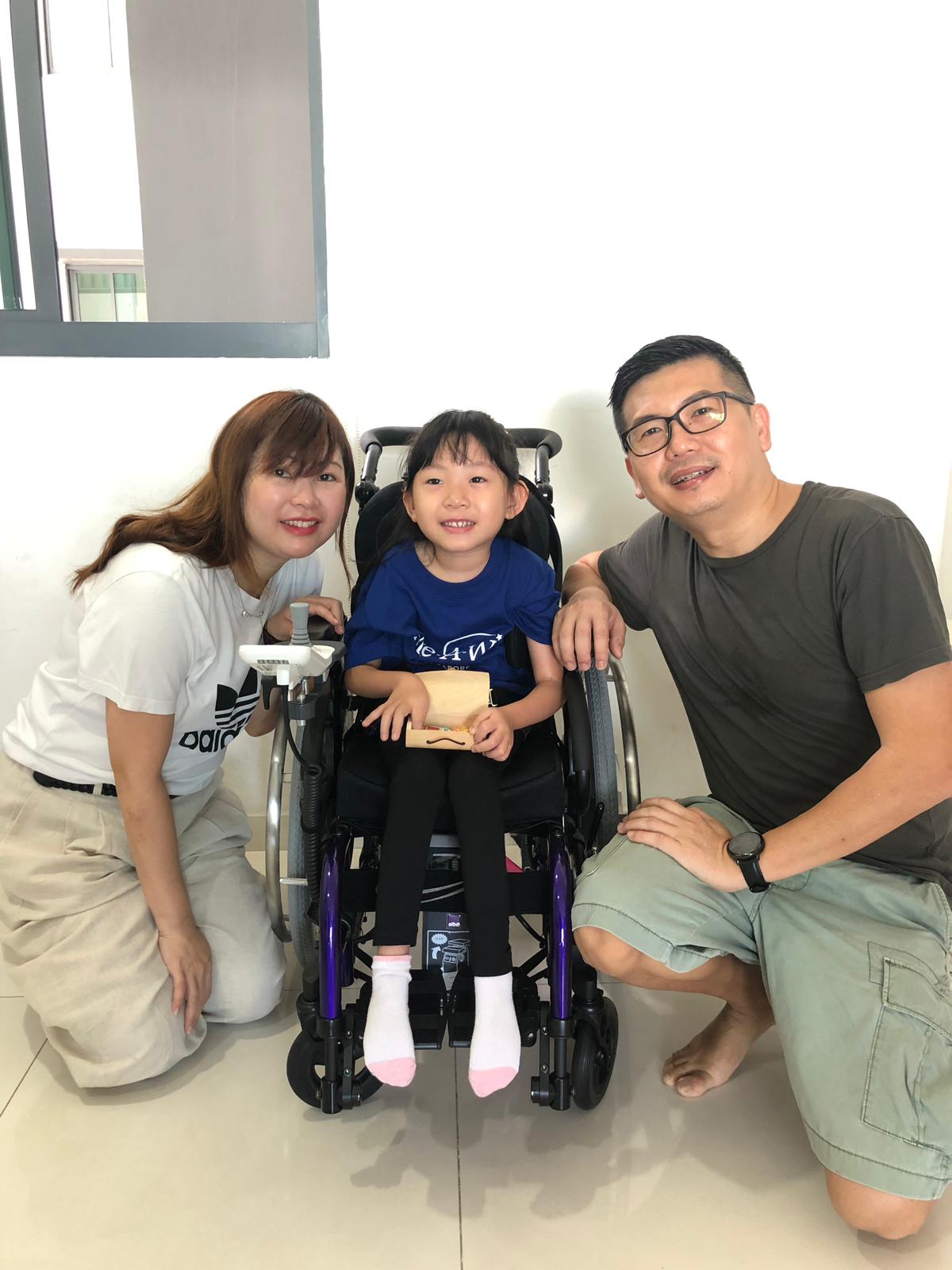 Granted our first motorised wheelchair wish in March 2007!
25% of the children wish for medical devices (e.g. wheelchair, buggy etc.) which aids mobility, making this one of our top wishes. With the ability to move, our wish children find a great improvement in their quality of life.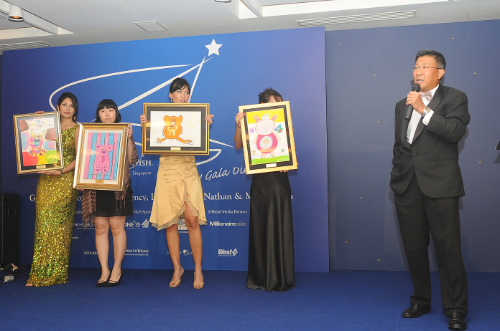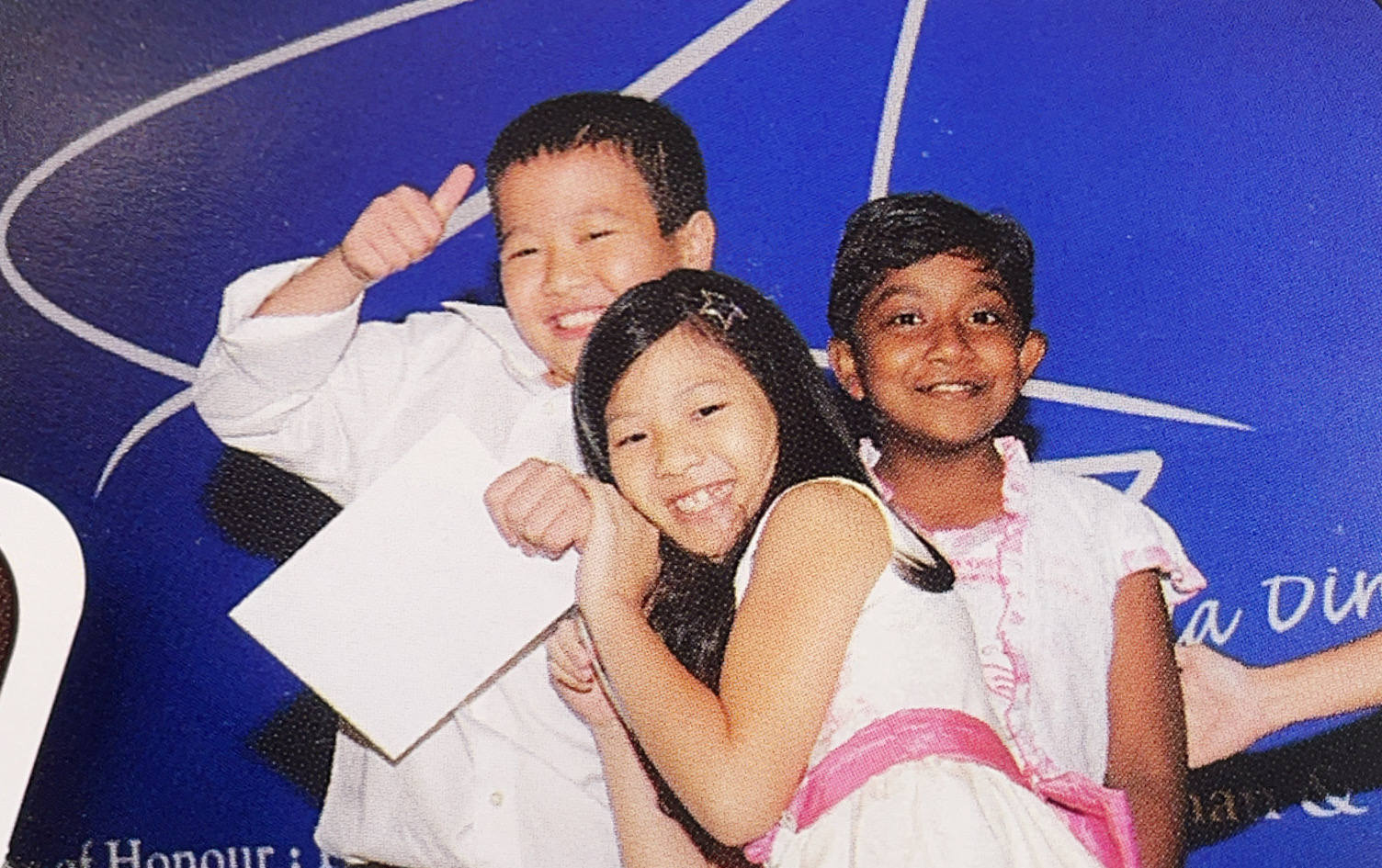 Inaugural Make-A-Wish Gala Dinner in October 2008!
For the first time ever, we auctioned wish children's paintings to raise funds. Over the years, these artworks have been well-loved and eagerly supported. The appreciation also encouraged our wish children to pursue their creative talents.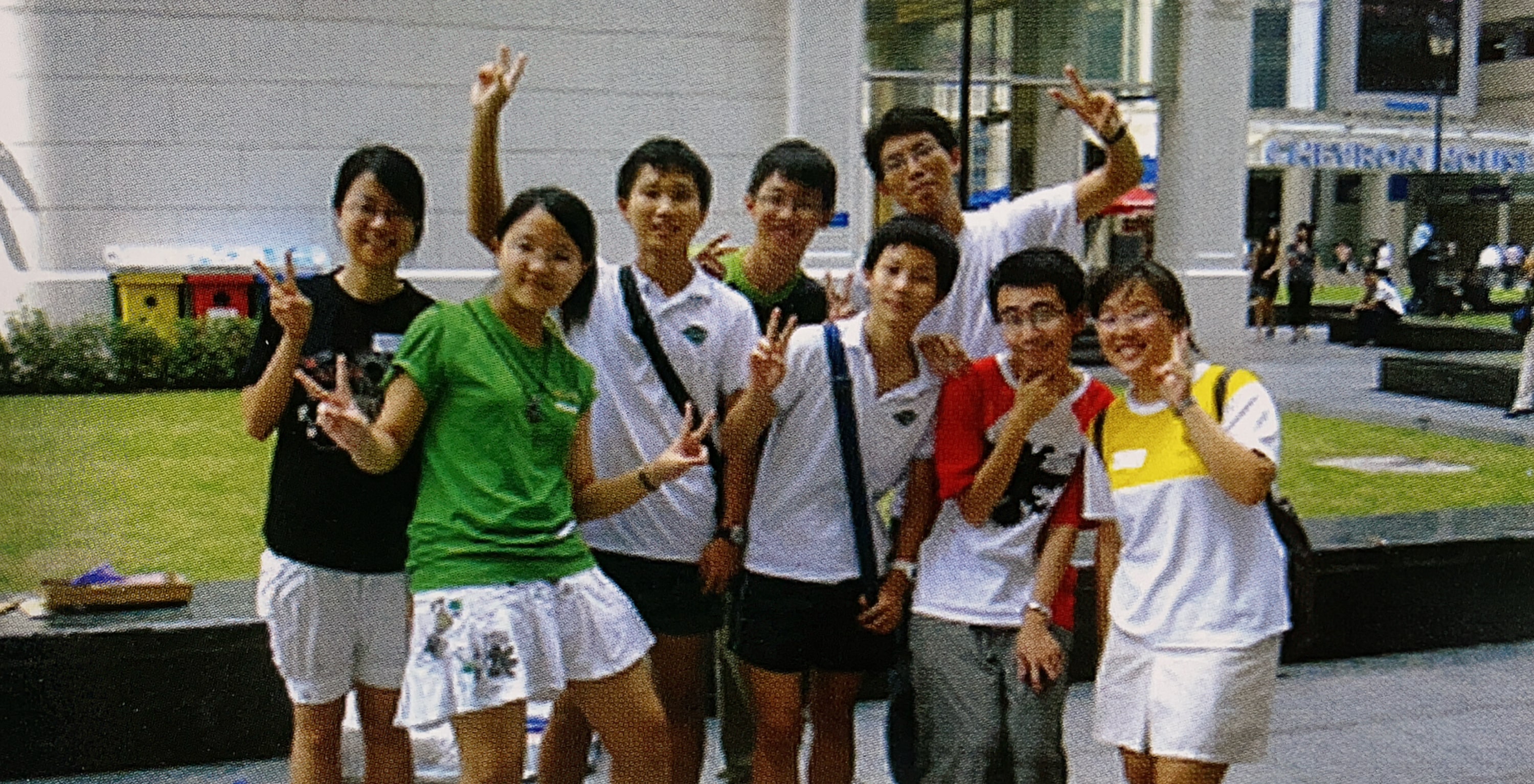 Participated in YMCA Youth For Causes for the first time in 2009!
Together with youths from various schools who are committed to do good, we
raised more than $20,000 under the YFC programme.
Since then, we've been a part of YFC each year. Huge thanks to all the amazing youths raising funds for
Make-A-Wish Singapore!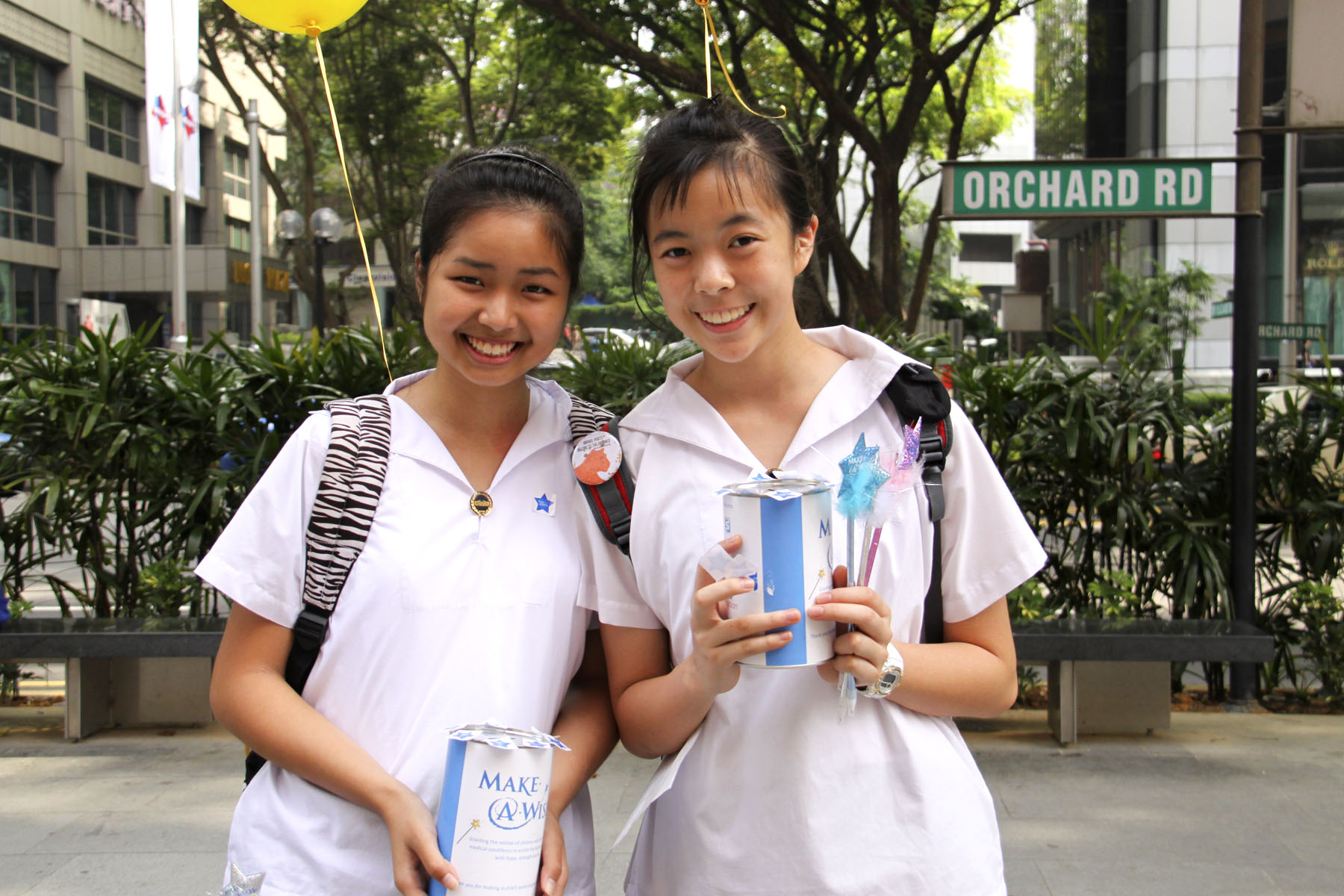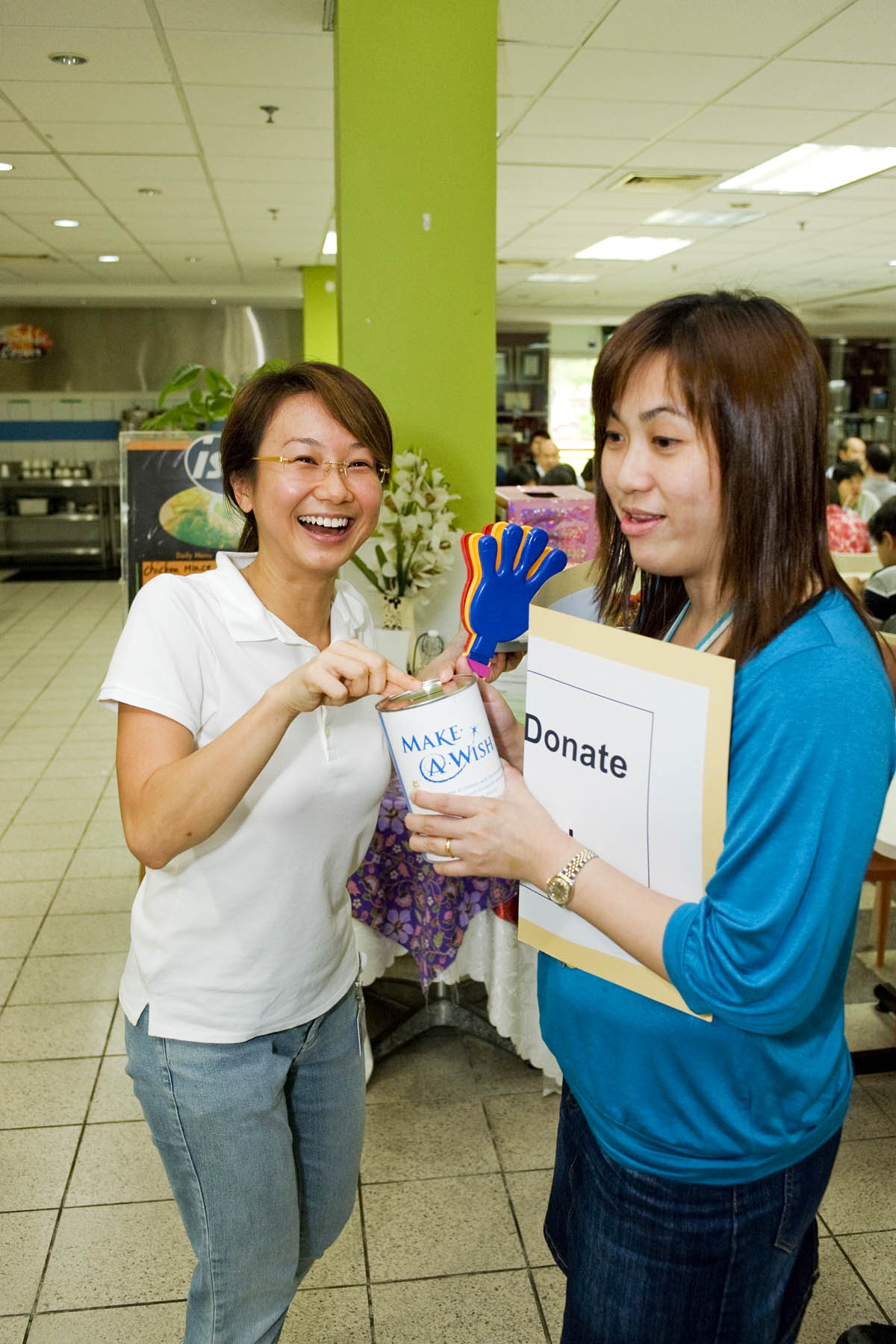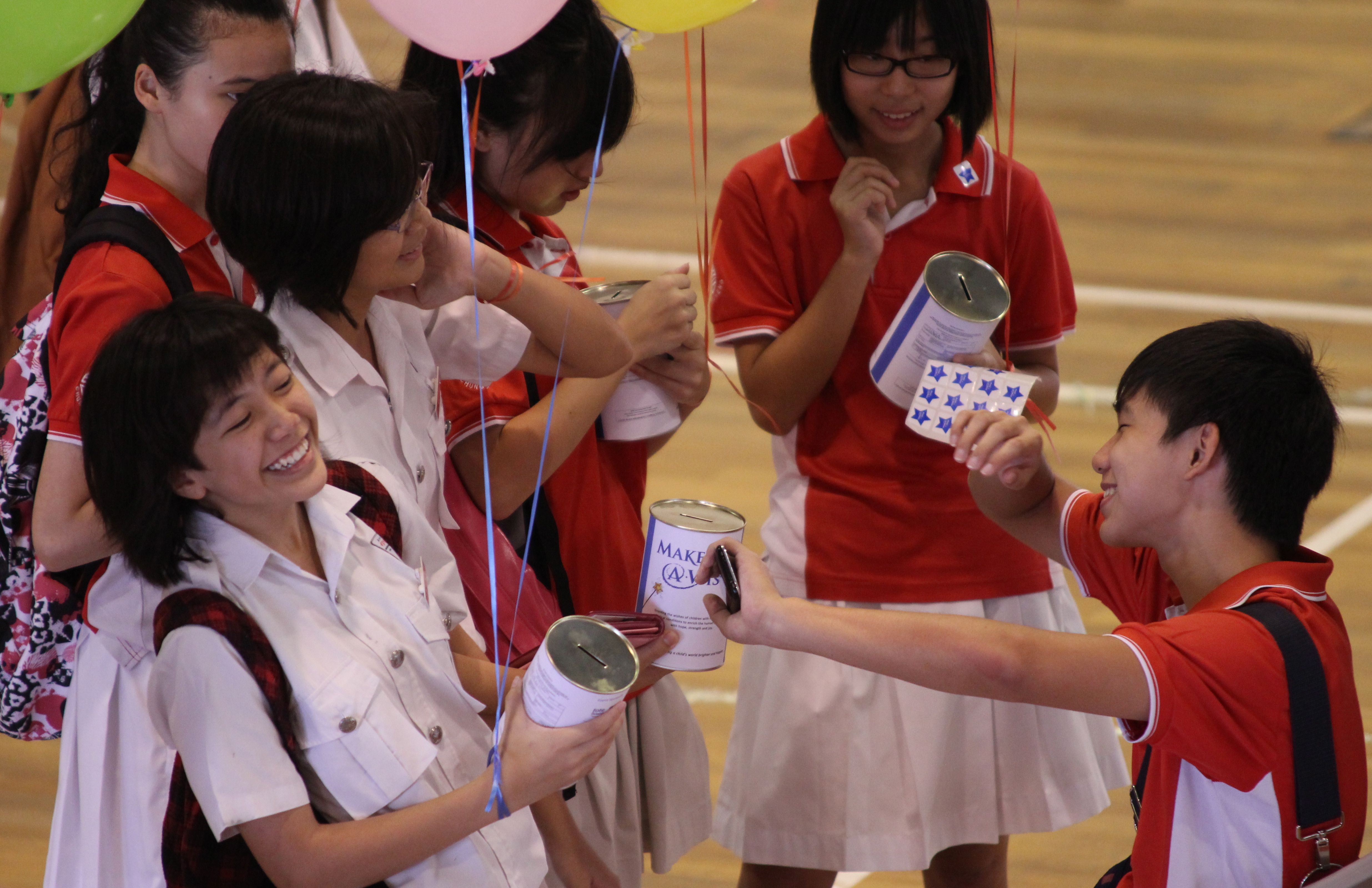 Held our first Flag Day in
March 2010!
We have fond memories of how the tins were filled to the brim when we started our first flag day in 2010 and raised more than $90,000! Over 1,000 individuals participated, including secondary school students and coporate partners.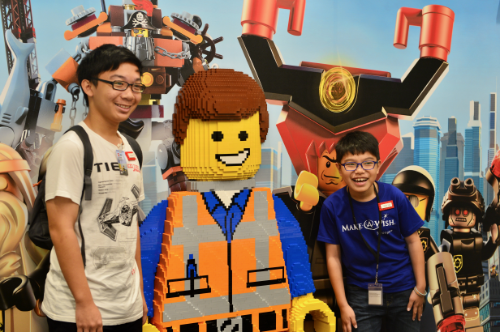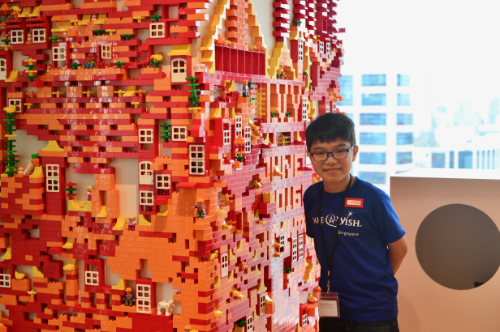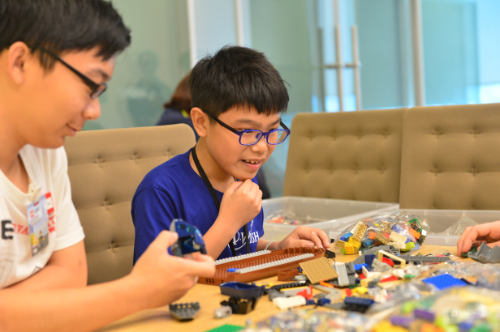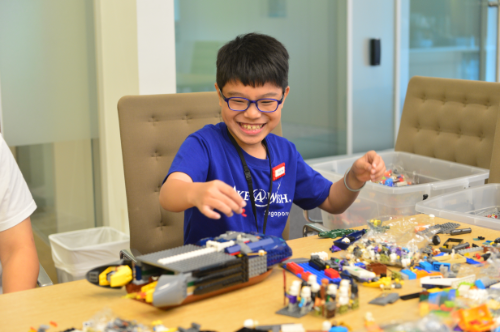 Granted our first LEGO wish in May 2010!
Many of our wish kids love LEGO for its endless creative possibilities. They get to spend time meaningfully, building their unique creations, while undergoing medical treatment.
The LEGO Group has been one of our key partners since 2010 and has inspired many of our wish kids to explore their creative side through play.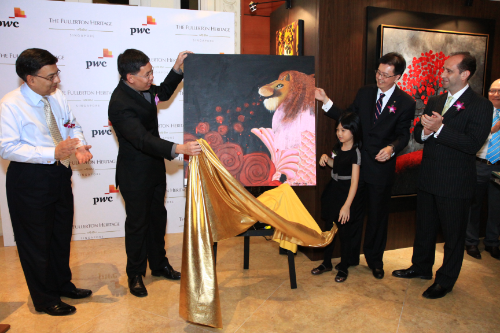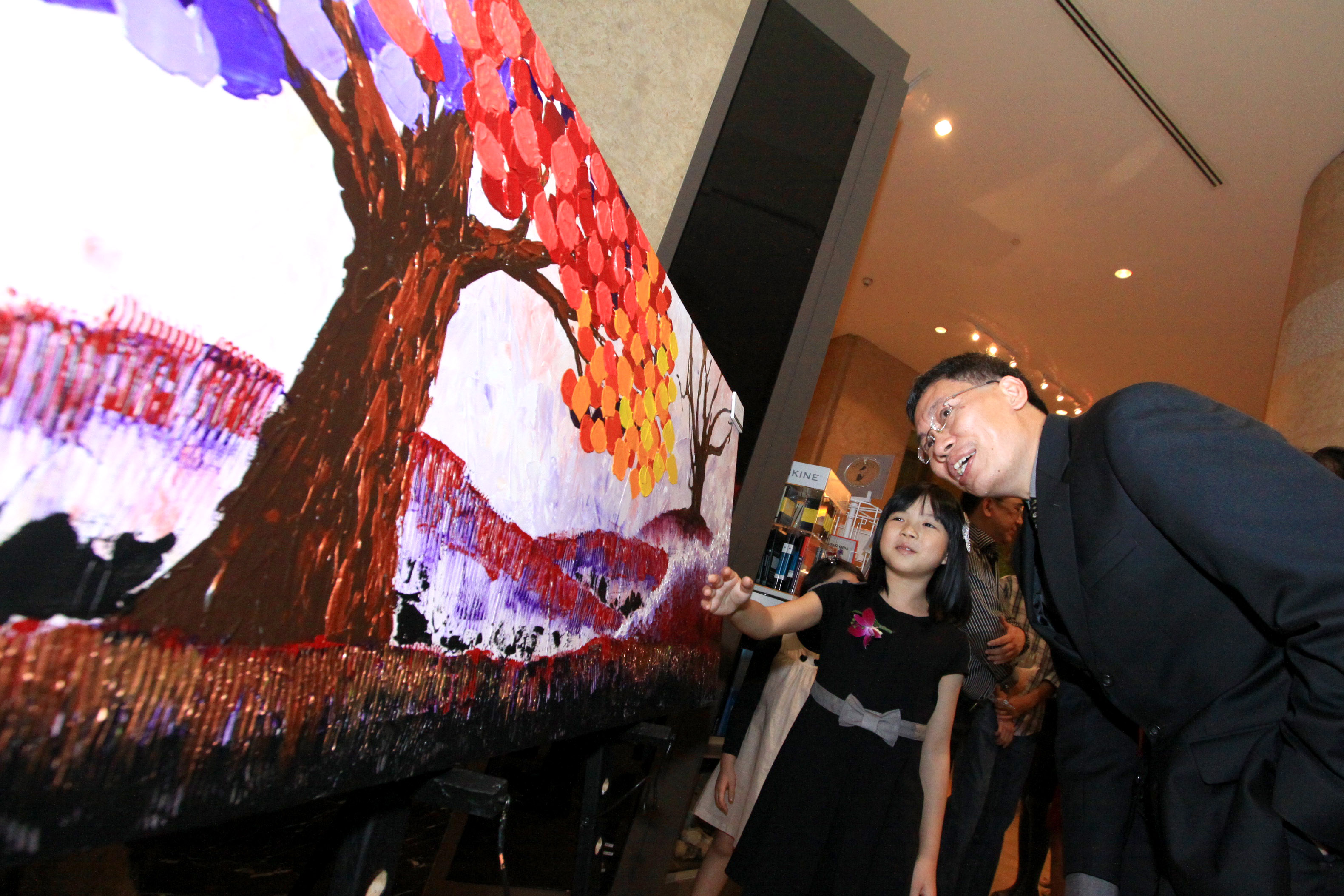 First fundraising art exhibition in November 2011!
7-year-old Gelyn held her first solo art exhibition, titled "My Dreams, My Wishes", with an impressive showcase of 29 paintings featuring nature and animals. Her exhibition raised more than $100,000.
Gelyn chose Make-A-Wish Singapore as the beneficiairy to help children with critical illnesses make their dreams and wishes come true with the funds raised.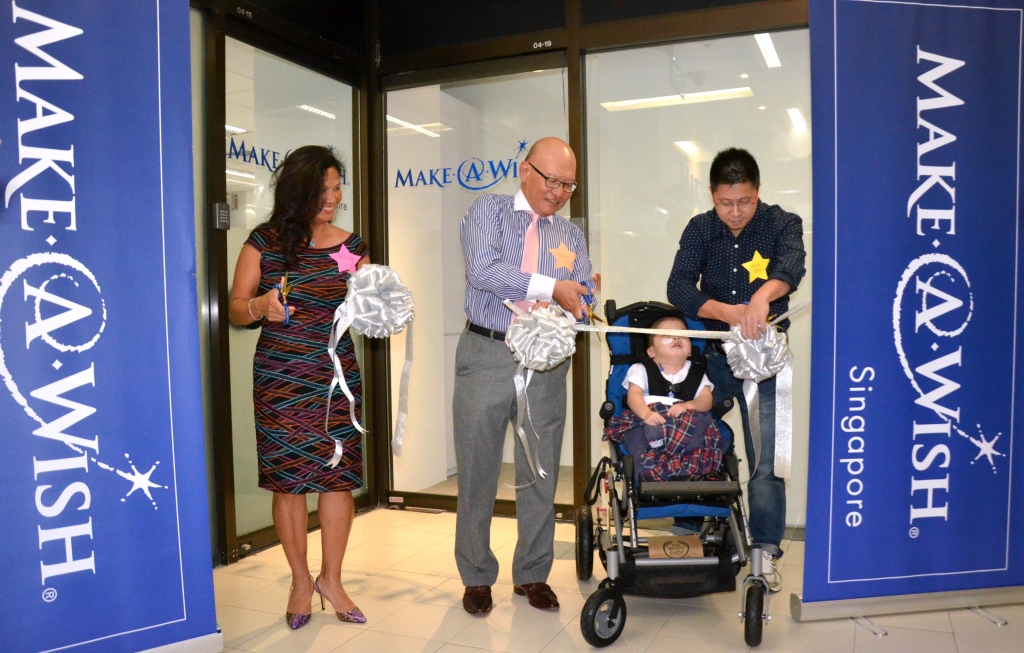 Moved into our current office at The Adelphi in August 2014!
We're now led by a dynamic board of nine directors and a dedicated team of 10 staff. We remain the leading wish granting organisation for children in Singapore!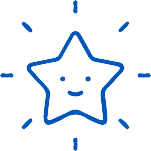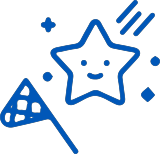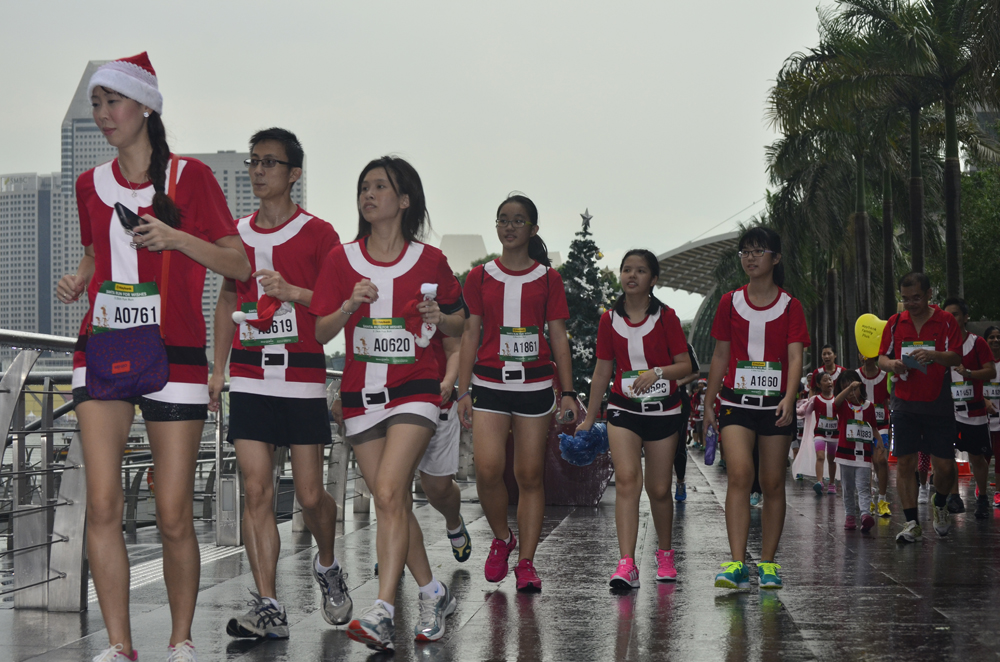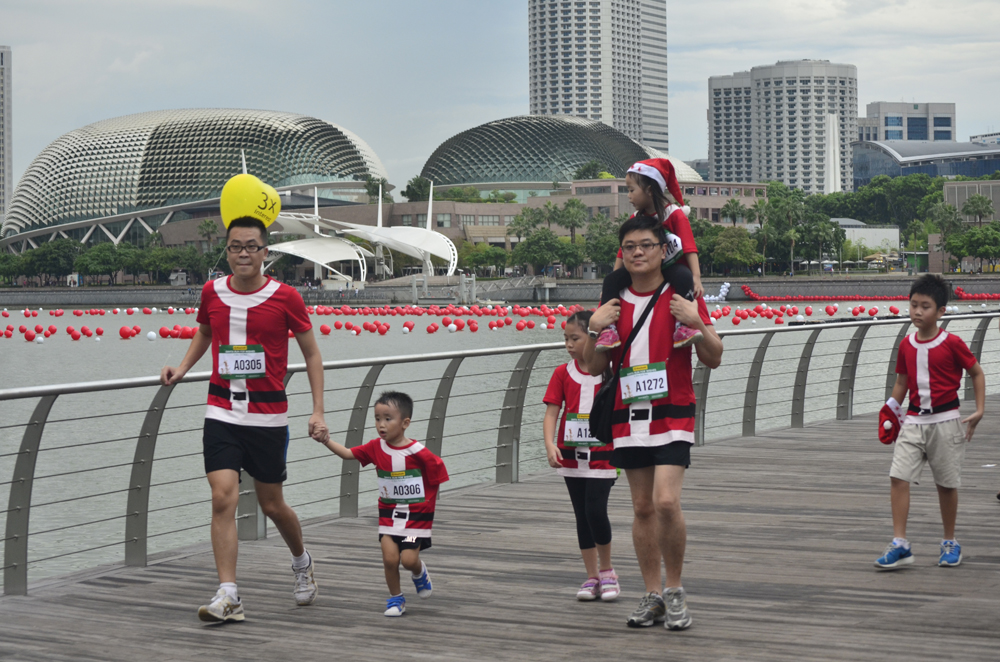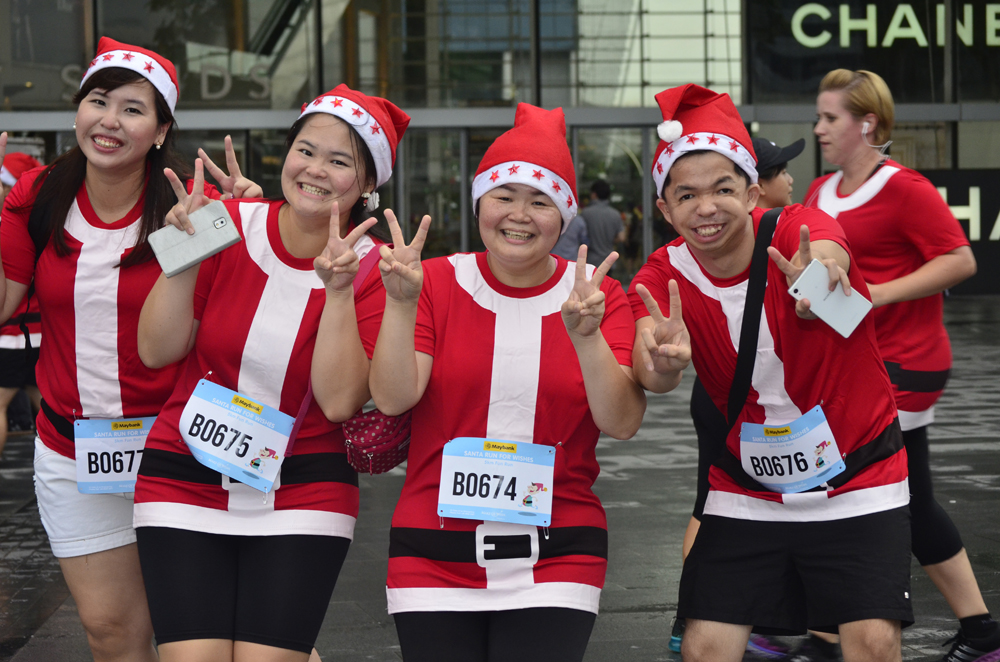 Singapore's first Santa Run for Wishes in December 2014!
More than 5,000 participants joined us as we transformed the Marina Bay area into the biggest Christmas run in 2014! Until today, Santa Run for Wishes remains one of the all-time favourite signature events, attracting more than 24,000 runners over the years.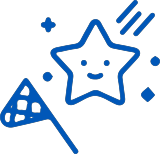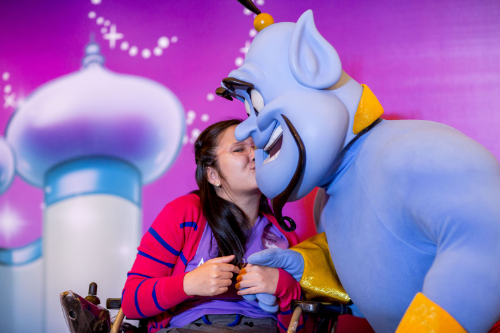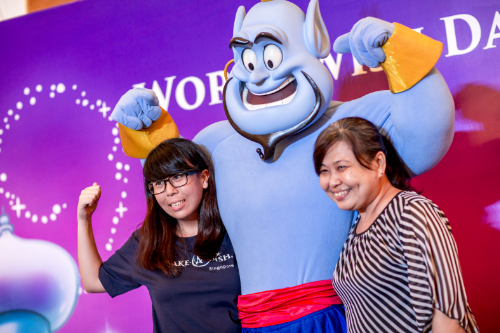 Genie from Disney's Aladdin became a wish granter in May 2015!
You too can be a "genie" and grant the wishes of children with critical illness in Singapore. Refer these special children to us so we can make their wish come true.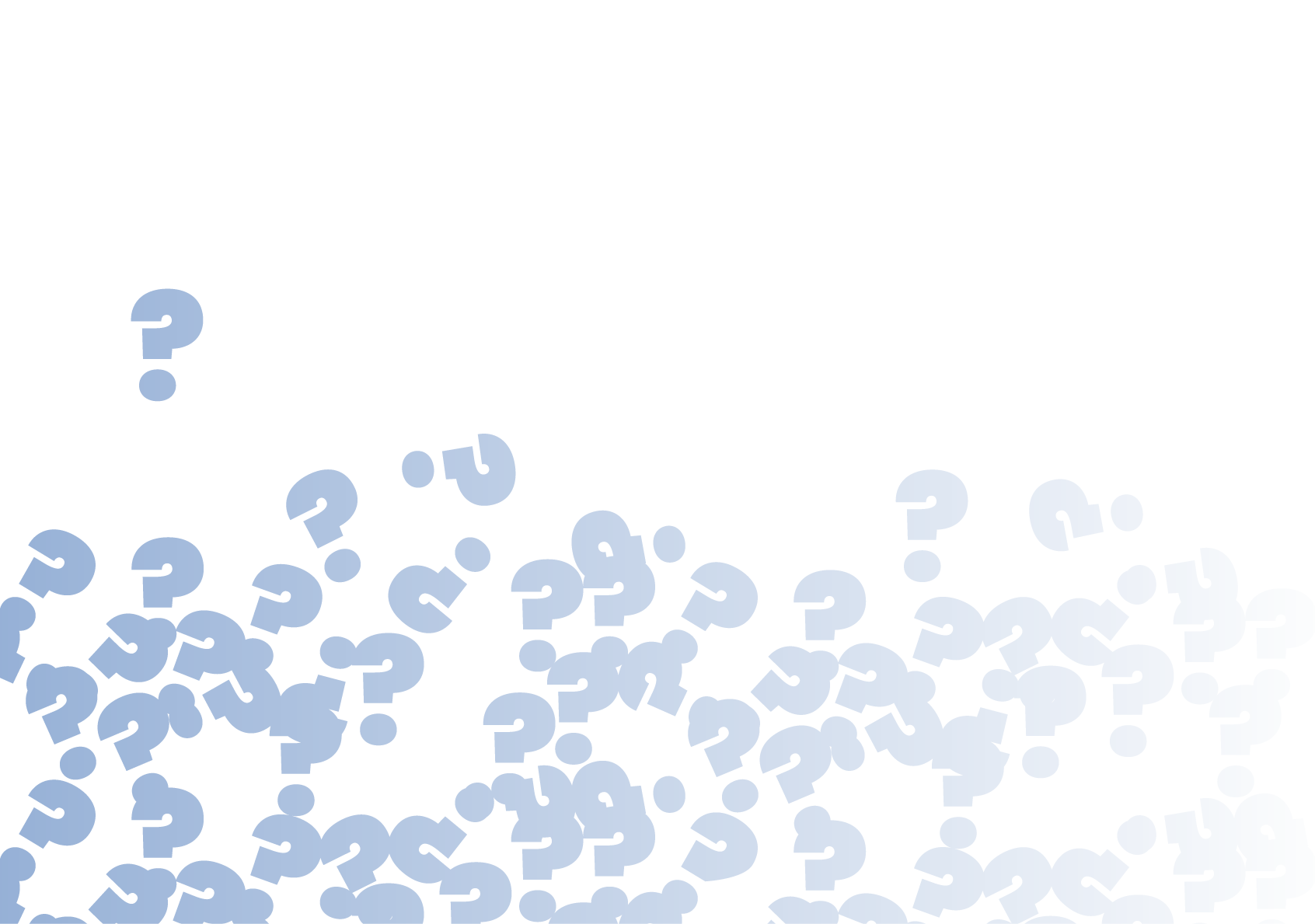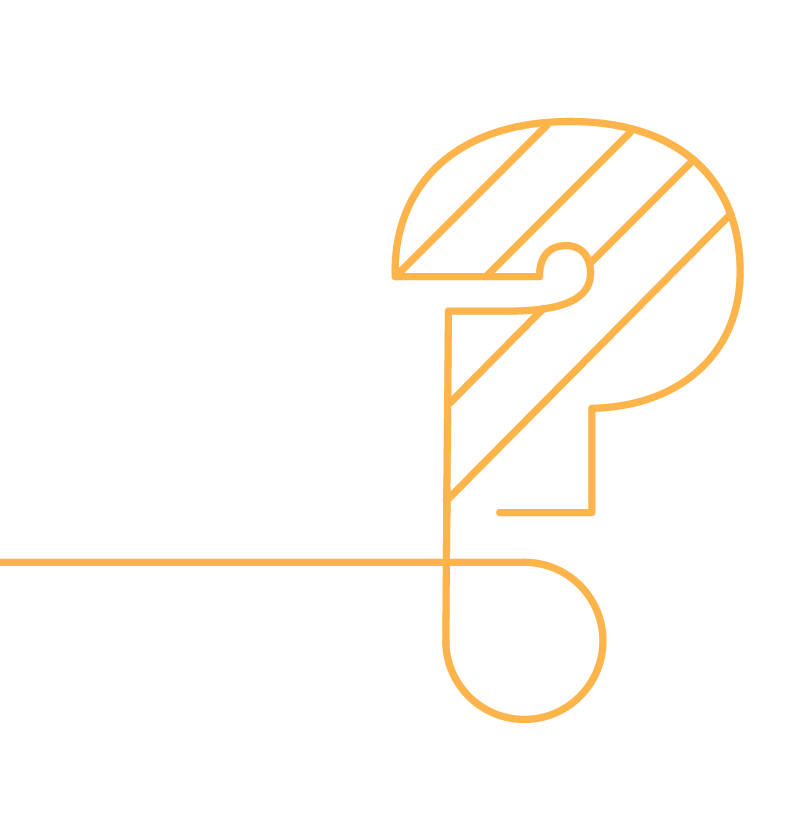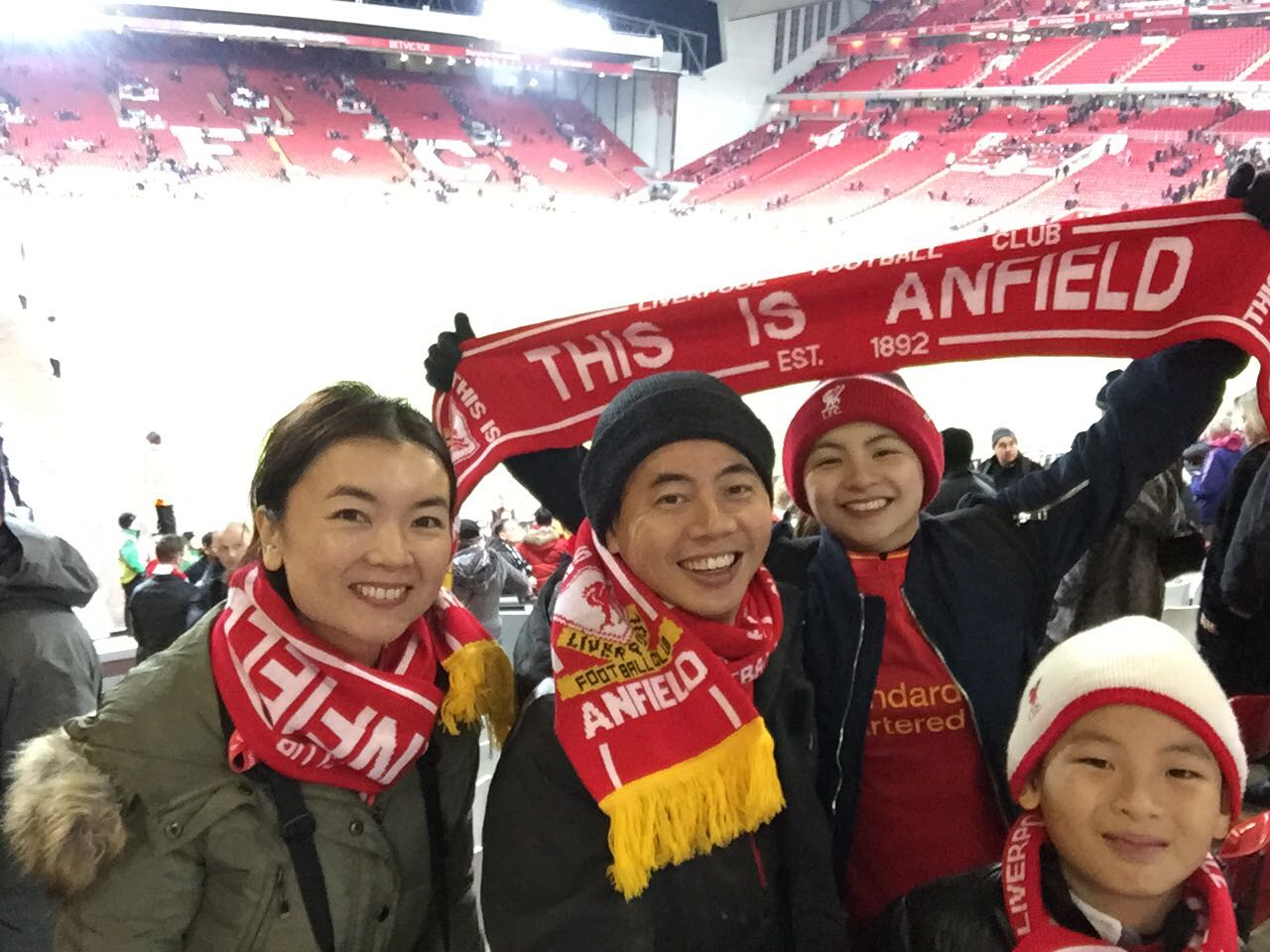 15-year-old Lauren was a huge Liverpool Football Club fan. She spent many precious moments with her family watching and supporting their matches. In her own words, this "sense of togetherness" pulled her through tough times!
The first flight on SIA Krisflyer partnership took off in 2016!
Make a guess! Which city did the wish child go?
New York
London
Manchester
Tokyo
Released our first music single titled 'Wish' in April 2018!
Local music duo Jack & Rai, together with our wish children, Narmada and Sarah, recorded a music single for World Wish Day 2018!
Jack & Rai composed the original score and wrote the lyrics inspired by wish stories and their positive impact on wish children and their families. The song captures the magic that happens when a child feels empowered to conquer what they thought was impossible.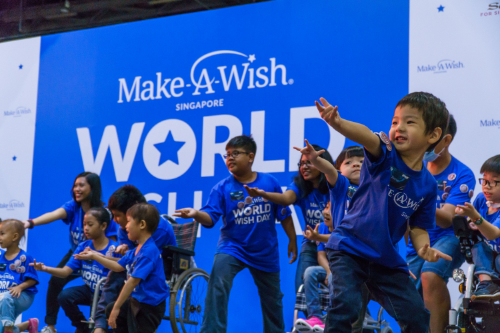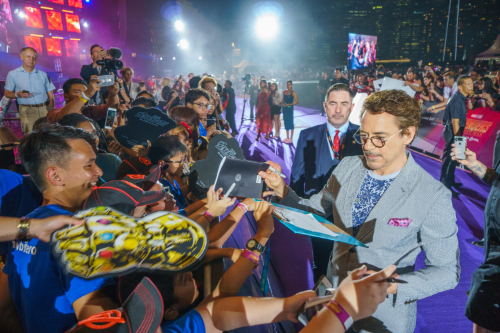 Our first Disney Avengers Academy in May 2018!
37 wish children were sworn in as Little Avengers by Iron Man cast member, Robert Downey Jr.
Granted our highest number of travel wishes in 2019!
Travelling overseas can give a wish child new perspectives and courage to face what comes next. The number of travel wishes soared in 2019, making up more than one-third of the wishes granted that year.
Popular destinations include Korea, UK, Australia and the U.S. Previously, some have even taken the road less travelled to places like Bosnia and Russia (to watch the World Cup!)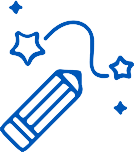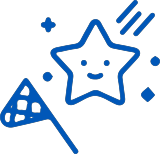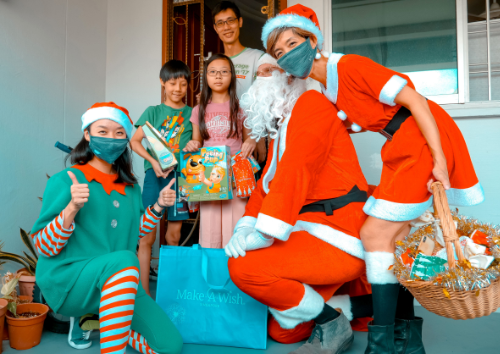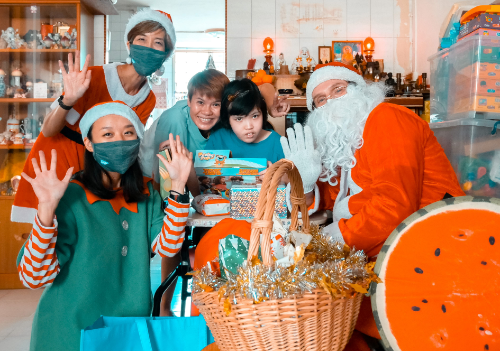 Santa Run for Wishes went virtual in December 2020!
You can now join the Santa Run virtually from wherever you are! The family-friendly run turned virtual in 2020 as Singapore battled COVID-19. Our partner, SAP, brought the year-end celebration to the homes of our wish families with the Santa on Wheels initiative, delivering toys and joy to our wish children.
Join us again for a new edition of Santa Race for Wishes this year end!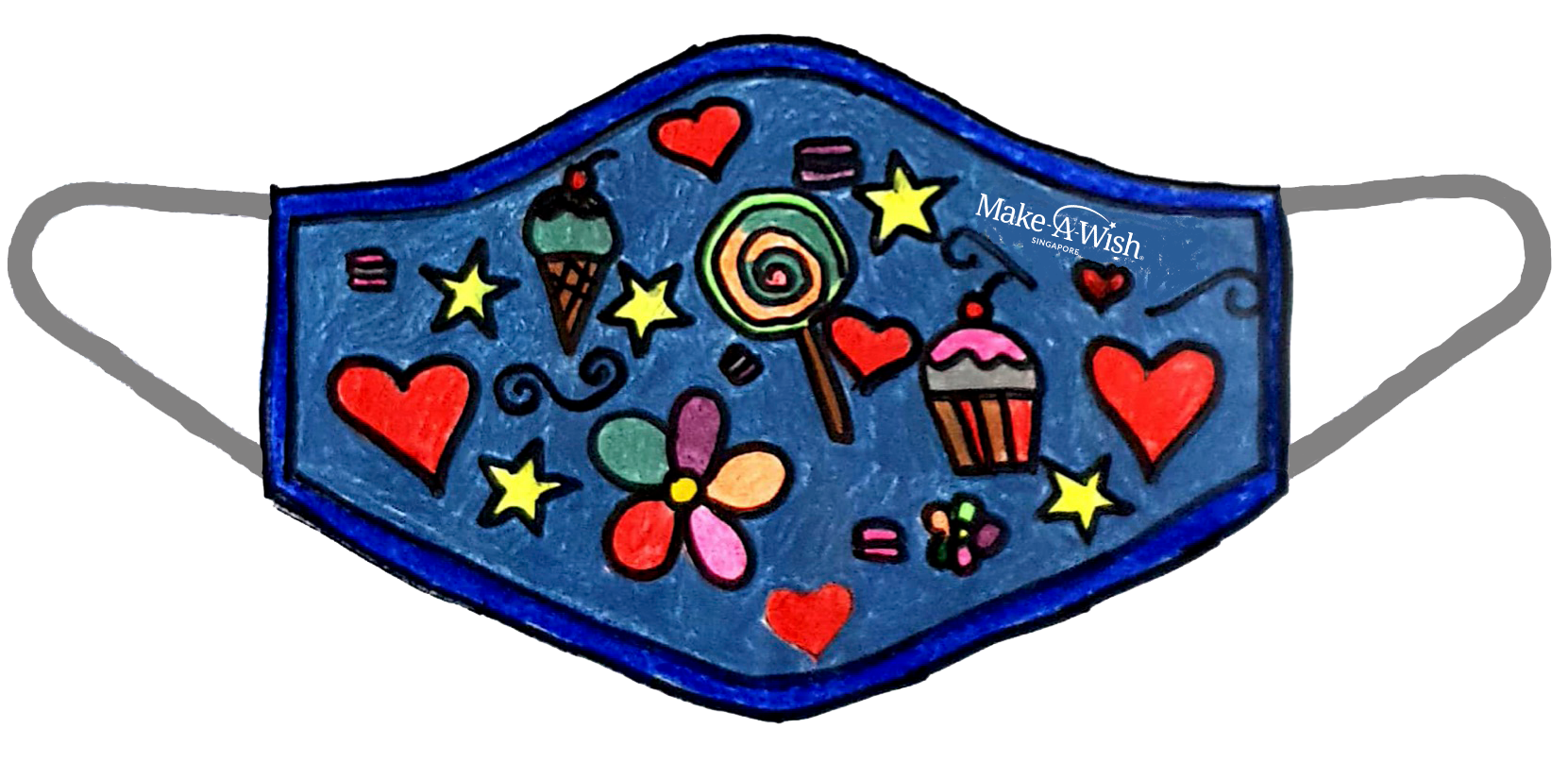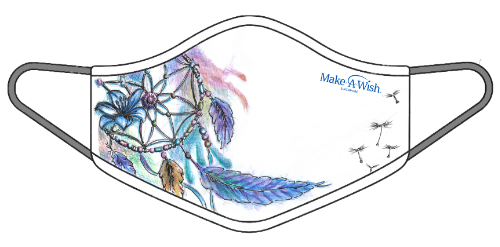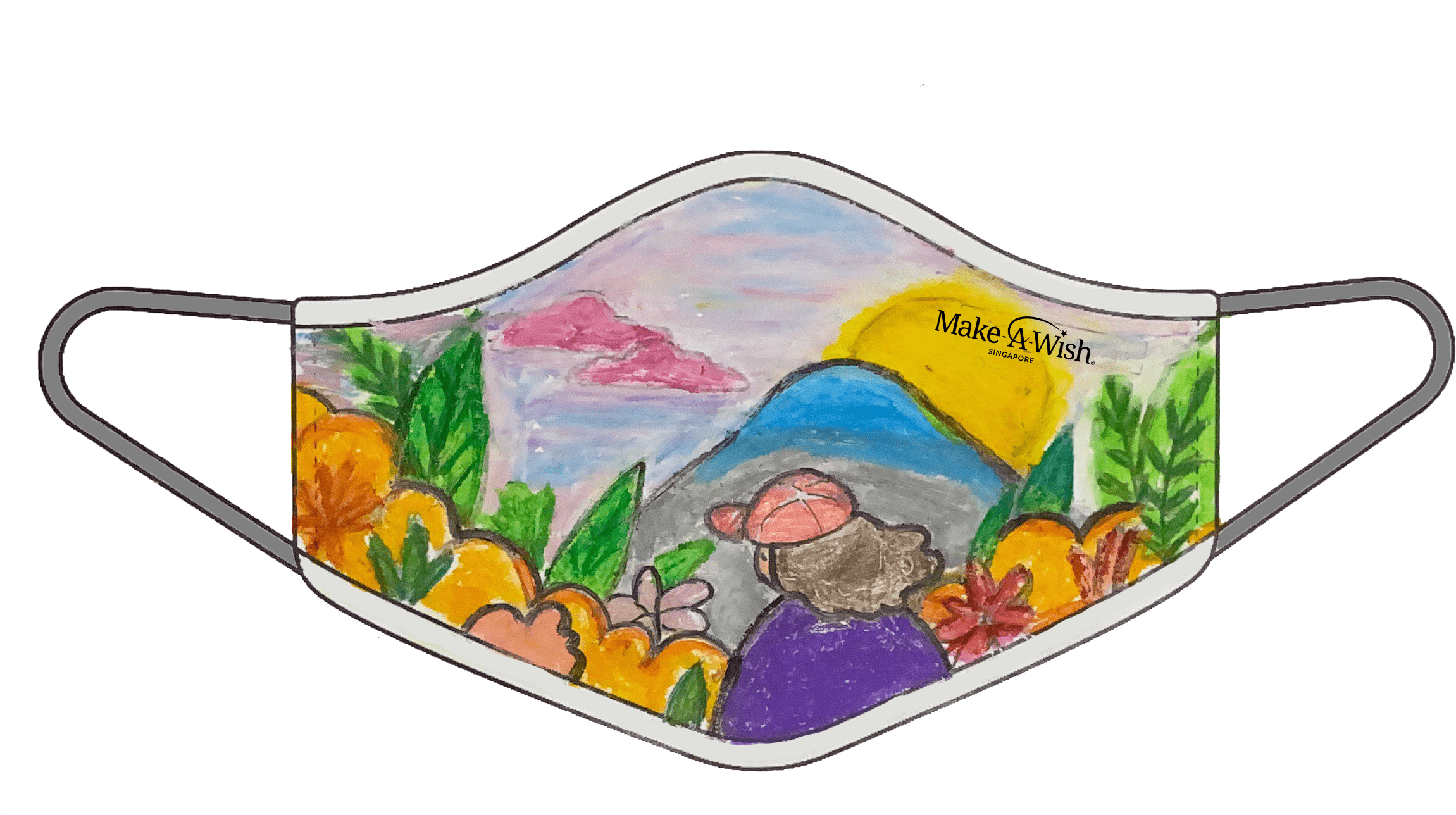 Launched limited edition masks designed by wish children in April 2021!
Three wish children specially designed these masks to share a message of hope to everyone around them. Each mask supports us in granting more impactful wishes.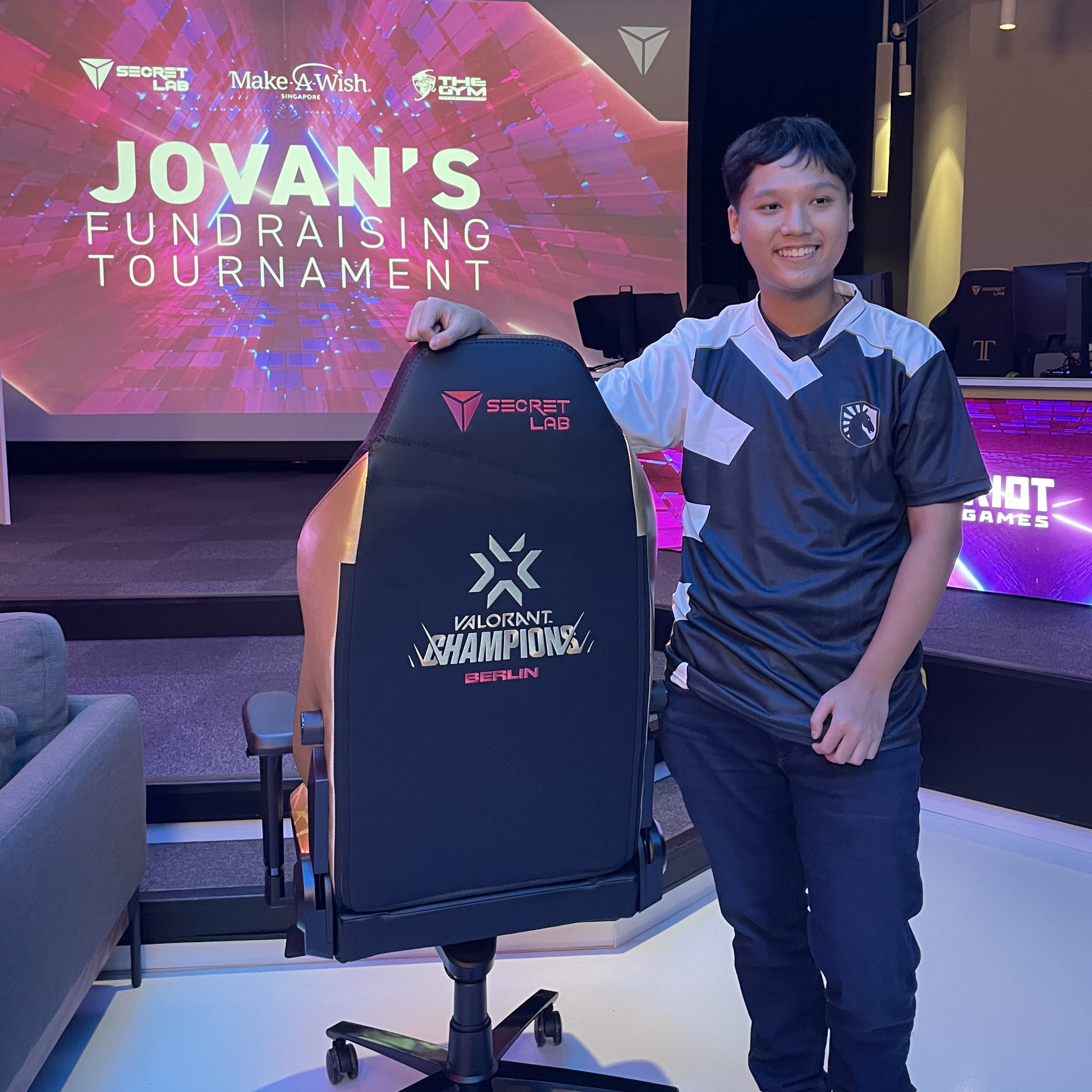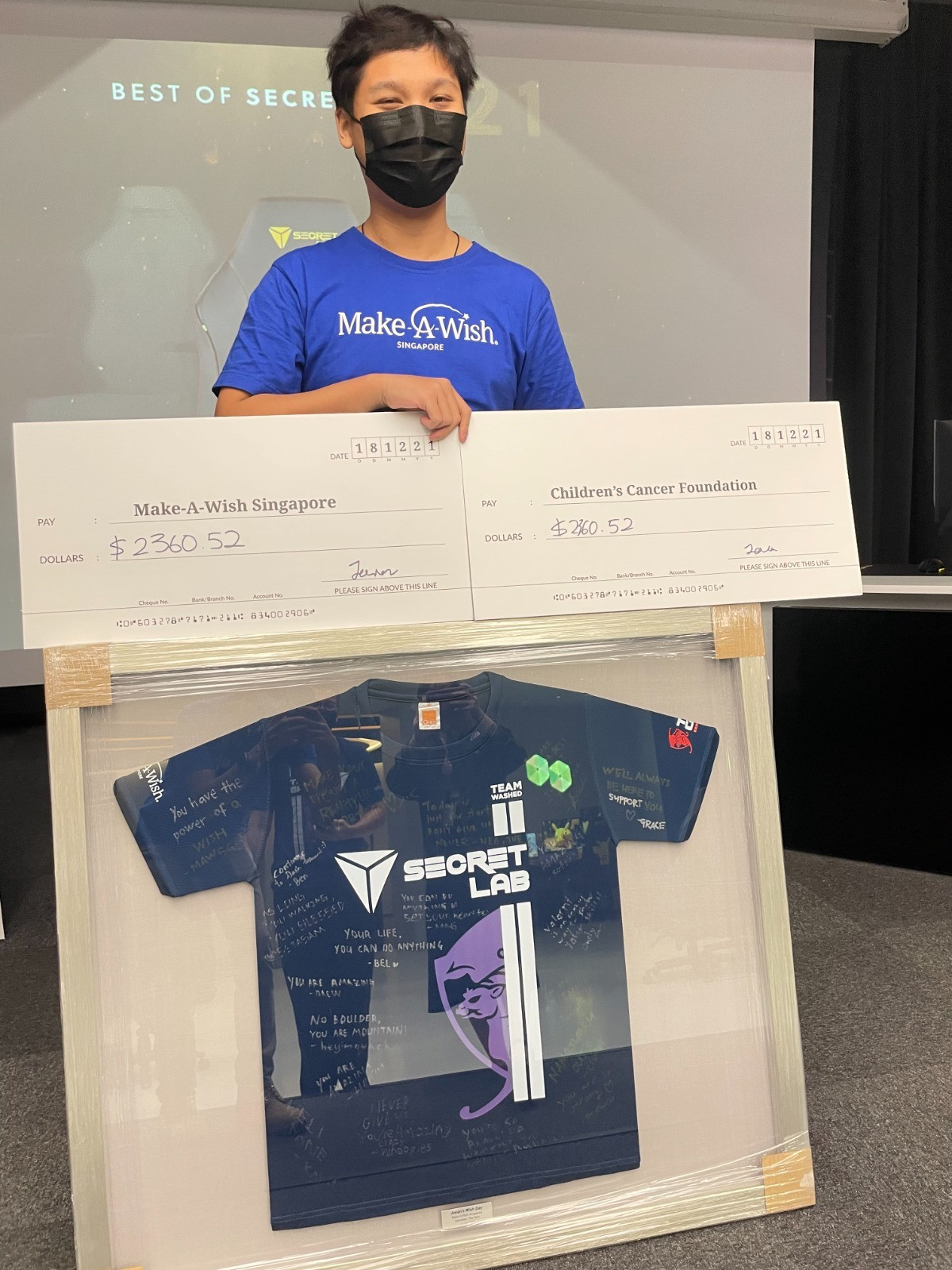 Granted our 1,700th wish in December 2021!
Cancer survivor and online gamer Jovan's wish was to host an online gaming tournament where he raised $4,721 for other wish children and cancer patients like himself.
In our 20th year, join us as we cruise steadily on the road to 2,000 wishes.